Response times are fast and efficient which helps us to solve any issues as soon as possible and to carry on with business as usual
HTL Support Company Principal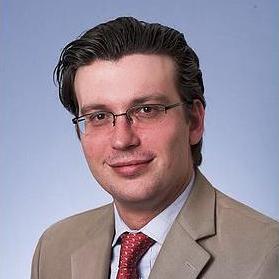 Maurice Coles

-

Managing Director

Maurice's background is predominately technical with over 20 years of experience in the IT industry.

During this time he has worked on major projects with organisations such as American Express, HSBC, Microsoft, NEC and the NHS.

Maurice prefers working for a smaller business where a more flexible approach can result in higher levels of customer satisfaction.