Response times are fast and efficient which helps us to solve any issues as soon as possible and to carry on with business as usual
HTL's recommended solution was backed by their reliable IT support team throughout the entire migration process, which made us feel in control of the situation at all times
From the very first call, dealing with a friendly member from the IT support team at HTL has made solving any IT issues we have an enjoyable experience.
Our experience with HTL and their IT support team has been fantastic. Contacting them with any IT problems we have is so convenient and all issues are solved quickly.
I have found the team at HTL to be friendly and professional throughout our entire relationship. Their ability to work alongside our internal IT support team has been a great asset.
HTL Support Company Principals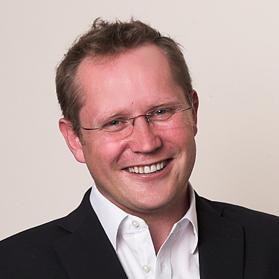 Justin Dean

-

Managing Director

Justin brings with him nearly 20 years of management experience in the IT sector serving on the board of Directors for several IT support companies in London.

Since leaving university he has designed and managed IT systems for hundreds of companies from large corporations with high capacity global networks to fully redundant dot coms and small businesses.

Justin maintains professional certifications from companies such as Avaya, Nortel and Microsoft, and has a track record of successful large scale project implementations.
Maurice Coles

-

Technical Director

Maurice's background is predominately technical with over 20 years of experience in the IT industry.

During this time he has worked on major projects with organisations such as American Express, HSBC, Microsoft, NEC and the NHS.

Maurice prefers working for a smaller business where a more flexible approach can result in higher levels of customer satisfaction.