Our experience with HTL and their IT support team has been fantastic. Contacting them with any IT problems we have is so convenient and all issues are solved quickly.
Flexible and Cost Effective Internet Solutions
Top-notch Online Solutions for Your Business
HTL have extensive experience in supplying a full range of online solutions, from web design & hosting through search engine marketing to email & internet security. We also offer a unique wi-fi hotspot service to clients in the hospitality industry.
HTL is one of London's leading providers of online solutions, combining highly skilled engineers with efficient operating systems & exceptional ongoing support. At HTL customer service & support are at the core of our business. Our clients have found that our flexible online solutions provide them with the most cost effective online service available in London.
Call Us Today
0207 093 6000
Key HTL Internet Solutions
Bespoke Solutions Delivered by Experts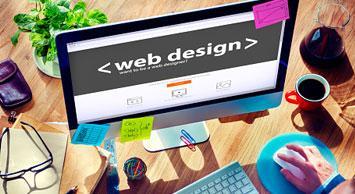 Web Design & Development
HTL offer unique combined content management & hosting package. Existing websites can easily be transferred, enabling them to use leading content management systems such as Joomla, an ecommerce CMS platform like Magento & a host of other features.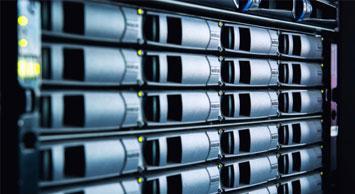 Web Hosting
HTL Support is one of the leading providers of tailored hosting services, based in central London. We are committed to helping you work out which package is most suited to your requirements, whether you need a dedicated or shared server, co-location or exchange hosting.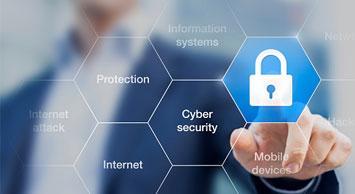 Internet Security
We can supply & help you set up & maintain your firewall - your first line of defence against hackers, intent on stealing or destroying your precious data. They can examine your network with the most comprehensive vulnerability test suite available & provide you with ongoing early-warning vulnerability alerts.
Email security
HTL Support supply Postini's preEMPT which will remove the vast majority of viruses & spam emails before they even arrive in your network. We can help you set up an SPF (Sender Policy Framework) record for each of your domains to stop spammers from impersonating your email address & implement the latest developments in TLS (Transport Layer Security) to ensure email privacy & integrity.
Search Engine Marketing
Ensuring you attract the best potential customers to your website is vital. Whether it's PPC or SEO, HTL Support are equally at home running your campaign on your behalf, or advising & training your staff to make the most of your online exposure.
Wi-fi Hotspot Service
Customers of hotels, cafes & bars increasingly expect to find free wi-fi internet access available to them. HTL Support can supply you with your own affordable wi-fi hotspot service.