Response times are fast and efficient which helps us to solve any issues as soon as possible and to carry on with business as usual
Microsoft Support London Experts – Microsoft Professional Support
As a Microsoft Partner HTL are ideally positioned to sell, install, service and support service and install a complete range of Microsoft Products.
"Only companies that have demonstrated high levels of customer service, proved their experience and attained advanced certification receive the designation of Microsoft Certified Partner"
Allison Watson, Corporate Vice President of Worldwide Partner Group, Microsoft Corp.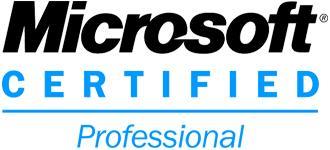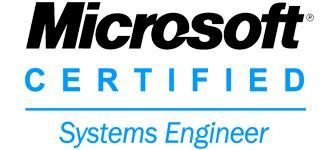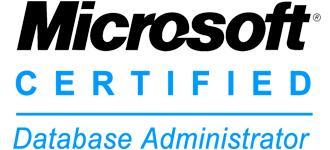 All of our IT engineers will carry at least one Microsoft Certification, whether it be a Microsoft Certified Professional (MCP), Microsoft Certified Systems Engineer (MCSE) or Microsoft Certified Database Administrator (MCDA).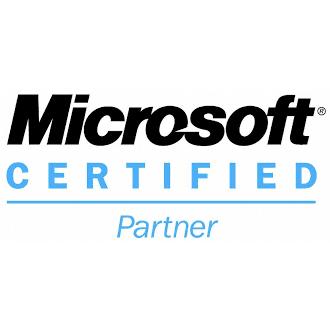 Call Us Today
0207 093 6000
Microsoft Support Services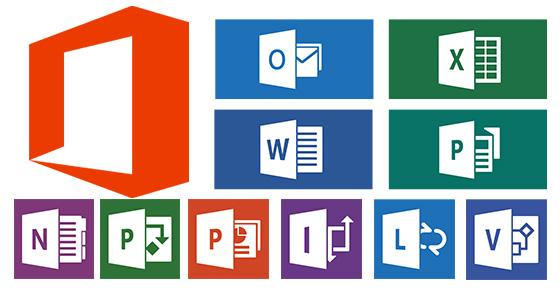 Microsoft Office
Microsoft Office remains the most popular office product in the world, used by millions. The products Word, Excel and Outlook are all household names, but there is more in Microsoft Office than meets the eye and experienced users may be familiar with products such as the Desktop Publishing product "Publisher", the document collaboration software "Sharepoint Workspace", Form Design Software "Infopath" and Microsoft's desktop communication solution – "Lync". Specialist products such as Project Management Software – "Project" and Technical Diagramming Software "Visio" are also available.
Knowing how to get the most out of Microsoft office can be a challenge.
Which licencing models might be best for you?
Which suite do you need?
Would a cloud solution benefit your business?
Do my staff need training?
Should I upgrade to the latest version?
Contact Us Today
Windows
Microsoft Office is nothing without the Windows operating system. Our team has been working with Windows since version 3.1 back in the early 90s. The latest incantation is Microsoft Windows 8, which includes a massive reworking to include enhanced functionality for the latest trend in tablet computing. Many of our clients are still running Windows XP, one of the fastest and most reliable systems to come out of Microsoft for years. Put off by the problems in Microsoft Vista they have delayed upgrading to Windows 7, but now there seems to be a choice to make …. Windows 7 or Windows 8? The answer depends on your business requirements.
Windows also appears on server systems. Windows 2008 is probably the most stable, feature rich and scalable software product to ever be invented. There is in our opinion no better system to base your critical business systems on, and all those businesses that are still running Windows 2003 really need to be considering updating.
---
Server Platforms
Of course where Microsoft really excels is with the software running on the servers in the dark recesses of the comms room. These software products are the lifeblood of modern businesses. There are many products in this category, but some of the most common are used by nearly every business.
Microsoft Exchange Server is the world number one email, messaging and collaboration platform. The latest version, Exchange 2010, scales from powering a small business to the world's largest corporations. Exchange is the product that brings Outlook alive. If you want to use all the great features of Outlook you need to have Exchange.

Microsoft SQL ranks alongside Oracle as one of the best database platforms in the world, and forms the back end to many of the most common database applications from Sage to CRM.

Internet Information Server, powers millions of the world's leading websites (including this one)

Microsoft Lync is one of our favourites – a fantastic communication and collaboration platform, with an exhaustive list of features from making VoIP phone calls to Desktop and document sharing.
Sharepoint is Microsoft's web based document sharing and collaboration system. Its complexity, and demands on user training can often lead to it being a little misunderstood, but for some businesses it is worth its weight in gold.
---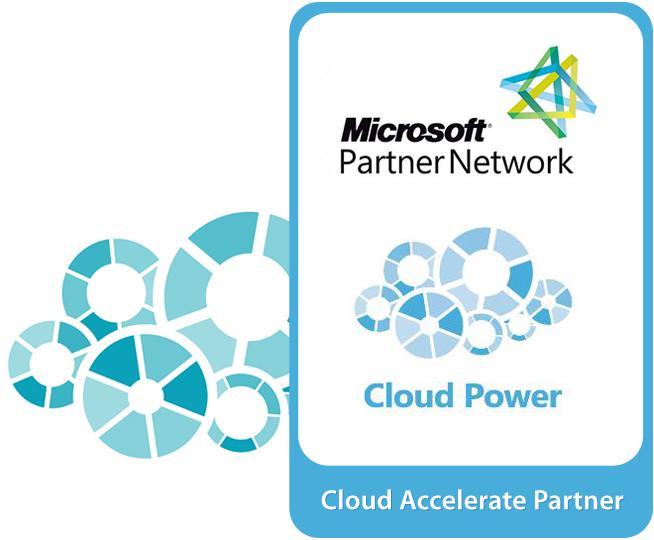 Microsoft in the Cloud
Cloud services essentially offer the benefits of renting the software and the servers it needs to run on rather than buying them. The software is accessible from any Internet connected PC enabling businesses to have a distributed and dynamic work force. The whole cloud concept is causing a real buzz at the moment , but it remains to be seen if this is something that will stand the test of time. For some businesses there is no doubt that switching to the cloud has distinct business advantages, whilst for others it would remain a strict no-no. Finance businesses for example often need to have special data retention requirements, or data encryption requirements, and many businesses may have specialised databases with enhanced security.
Microsoft has recently launched Office 365, a method of running MS Office in the cloud. It has its uses, but does not offer a great deal of flexibility. For a fully flexible solution you might consider Serviced Cloud, a product which can include all the products mentioned in this article and more. Although Cloud computing may not be the answer for every business, it should at least be considered by every business, and if you are looking for help in weighing up the options, you've come to the right place.
---
Microsoft Support
When it goes wrong you need to know that it's going to get fixed quickly. HTL have remote support software that allows us to access our client's systems offering a fast turnaround time. If for some reason we can't get it fixed, our clients can be reassured that as a Microsoft Partner we have direct access to Microsoft's own support teams to help resolve any issue.
Installation and rollout of Microsoft Solutions involve not just paper certifications, but real world experience. HTL's engineers have been implementing Microsoft solutions for years and have hundreds of satisfied clients. Implementation and installation plans are agreed with clients in advance and if required an HTL project manager can be in place to oversee any major rollout.
HTL make installing, supporting and using Microsoft's products easy. If you have any questions about any Microsoft Technology please don't hesitate to contact us today.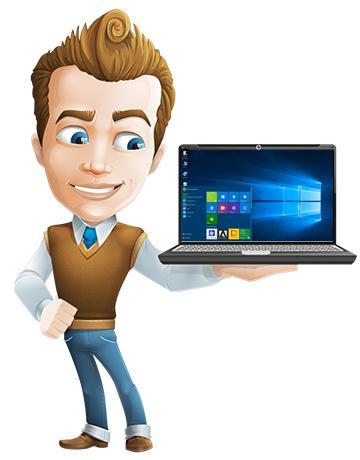 Why Work with a Microsoft Certified Partner?
Microsoft Certified Partners have demonstrated expertise. Each Microsoft Certified Partner must employ a minimum number of Microsoft Certified Professionals (MCPs) who have a demonstrated level of technical expertise and the proven ability to deliver solutions featuring Microsoft products. MCPs must pass certification exams developed by Microsoft.
Microsoft Certified Partners have a broad-range of experience. Microsoft Certified Partners typically offer several areas of technical expertise including infrastructure, networking, office automation, e-commerce, collaboration, business intelligence, and other leading edge disciplines. Microsoft Certified Partner services include consulting, training, implementation, maintenance/support, and hosting services.
Microsoft Certified Partners have direct support from Microsoft. Microsoft Certified Partners have access to 24 x 7 x 365 support for your project whenever they need additional support from Microsoft.
Microsoft Certified Partners offer a real world perspective to your technology strategies. Microsoft Certified Partners have been in the business, on average, for more than 5 years. They bring experience to your projects gained through conducting similar projects over many years of service.