Our experience with HTL and their IT support team has been fantastic. Contacting them with any IT problems we have is so convenient and all issues are solved quickly.
White Papers
The importance of personalised IT service for today's technology-enabled and dependent businesses.
How small-medium companies get more from technology with support services designed for the 21st Century
Ensuring productivity without compromising the interests of the business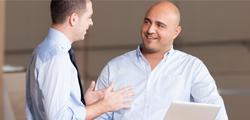 The evolution and benefits of IT Support fit for 21st Century businesses
Key benefits for all businesses which flow from the trend for cloud-enabled home and virtual office working
Protecting your business with productivity monitoring software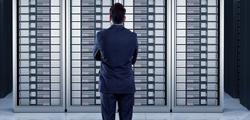 A step-by-step guide to Disaster Recovery in 20 minutes
The alternative to papering over the cracks and filling in the gaps
A necessity to get the job done or an unacceptable IT security threat? You decide.