HTL's recommended solution was backed by their reliable IT support team throughout the entire migration process, which made us feel in control of the situation at all times
Our Strategic Partners
We have developed partnerships with a number of world's leading hardware and software manufacturers. We work with a range of third party partners to ensure we always find the right IT solutions to meet our client's business requirements.
Listed below are some of our key partners: however we always provide independent advice that is not vendor specific and are equally happy working with other partners and suppliers if you prefer.
Call Us Today
0207 093 6000
Our Partners
Our strategic partners are leaders in providing the foundations in technologies
HP
HP is a technology solutions provider to consumers, businesses and institutions globally. The company's offerings span IT infrastructure, personal computing and access devices, global services and imaging and printing for consumers, enterprises and small and medium businesses.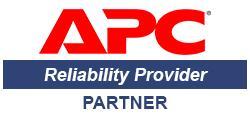 APC Partner (APC Partner Program)
APC provides protection against some of the leading causes of downtime, data loss and hardware damage including power problems and temperature and sets the standard in its industry for quality, innovation and support.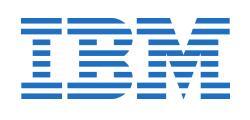 IBM
IBM offers a broad systems and storage portfolio combined with decades of experience solving real business problems. With x86, POWER and mainframe systems, disk, tape and network storage systems, IBM can offer the right combination of systems to meet the challenges of your business.
DELL (Dell Partner Direct)
Dell offer a vast array of competitively priced business computing platforms. They have grown to become a household name symbolising trust and reliability. Dell are well placed to offer solutions in the SME marketplace as they have an extensive warranty system.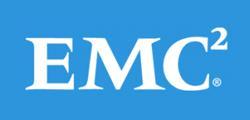 EMC2
The world leading company in the virtual and clouded hosting environments. For serious uptime, scalability and manageability of business systems there really is only one way to go.