HTL's recommended solution was backed by their reliable IT support team throughout the entire migration process, which made us feel in control of the situation at all times
London IT Support Company that Businesses can Trust
HTL Support offers world-class IT solutions that help companies in London and beyond, to achieve the best version of a business. No matter how messy your IT system is, HTL Support will get things cleaned up.

Our office is centrally located in the heart of London. As the leading provider of IT Support, we have a wide range of IT Services for small to medium-sized businesses to all 32 London boroughs and beyond. We provide a personal approach to each business, and we pride ourselves on delivering the best IT Support London companies need.

IT is the backbone of modern-day businesses. Your IT should work for you, not the other way around! HTL Support is partnered with the most reliable names in the IT industry, making us the best Local IT Support Company that can manage and protect your IT Systems.
Request a Quote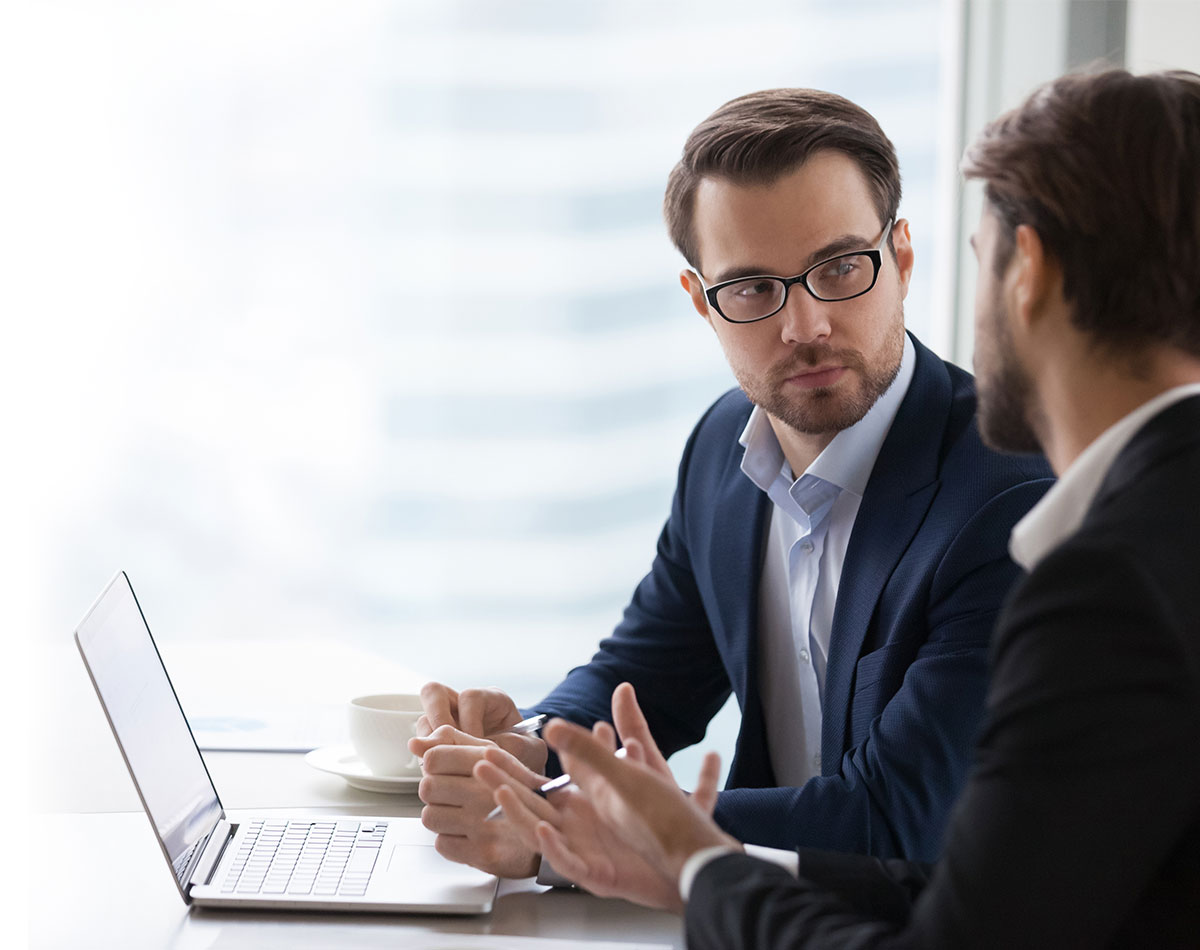 Call Us Today
0207 093 6000
Managed IT Support London Services
London's Leading IT Support Company
With over 20 years of IT Expertise in the industry, we believe there are no one-size-fits-all when it comes to IT Support. Every business is different and requires a unique IT Support approach. HTL Support provides a range of IT Support Solutions that can be customised according to your business IT needs.
HTL's IT Support Packages or what we call 'Techplans' are our simple pricing models are amongst the cost-efficient IT Support Companies in London. We also provide flexible IT Support contracts to meet your company's IT requirements - fully customisable as you grow your business.
For decades, we've been helping businesses of all sizes a personal IT support in London to solve their business challenges, reduce IT costs, and improve overall IT structure with a proactive approach. We will ensure that your business is future-proof.
Our London IT Support Services are accredited and partnered with some of the world's well-known IT vendors such as Microsoft, Cisco, Avaya, and more, to ensure you are gaining a competitive edge in IT. HTL Support is a trusted and go-to IT Support provider in London.