Response times are fast and efficient which helps us to solve any issues as soon as possible and to carry on with business as usual
HTL's recommended solution was backed by their reliable IT support team throughout the entire migration process, which made us feel in control of the situation at all times
The team at HTL managed to personalise and deliver a solution that allowed us to migrate with minimum downtime and disruption.
From the very first call, dealing with a friendly member from the IT support team at HTL has made solving any IT issues we have an enjoyable experience.
Our experience with HTL and their IT support team has been fantastic. Contacting them with any IT problems we have is so convenient and all issues are solved quickly.
I have found the team at HTL to be friendly and professional throughout our entire relationship. Their ability to work alongside our internal IT support team has been a great asset.
Case Studies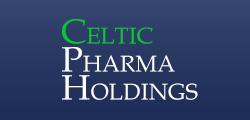 Global Private Equity Fund choose HTL to design, implement and support high availability global infrastructure.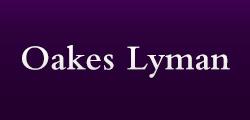 HTL provide specialist support to reputed Investment Bankers, Oakes Lyman & Co Ltd.
Corporate Consultants look to HTL for IT outsourcing.
HTL helps a global university to deploy a load balancing and content switching solution.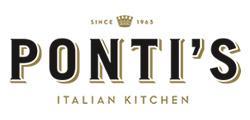 Pontis look to HTL to provide ongoing IT support services, OS upgrades and centralised EPOS systems.
Leading hedge fund relies on HTL to design, implement and support real-time Disaster Recovery (DR) systems.