Response times are fast and efficient which helps us to solve any issues as soon as possible and to carry on with business as usual
HTL's recommended solution was backed by their reliable IT support team throughout the entire migration process, which made us feel in control of the situation at all times
From the very first call, dealing with a friendly member from the IT support team at HTL has made solving any IT issues we have an enjoyable experience.
Our experience with HTL and their IT support team has been fantastic. Contacting them with any IT problems we have is so convenient and all issues are solved quickly.
I have found the team at HTL to be friendly and professional throughout our entire relationship. Their ability to work alongside our internal IT support team has been a great asset.
Magento eCommerce
Magento is a professional, flexible and feature rich eCommerce CMS that offers full control over your online store. Considered as one of the most popular open source software, developers can easily adapt and add features either by creating their own module or by installing one from the Magento Connect Marketplace.
Because of its integrity and security, it has been one of the top choices to use for e-commerce needs by famous retailer brands in the industry. Its intuitive administration interface makes it easy for merchants to manage their online presence.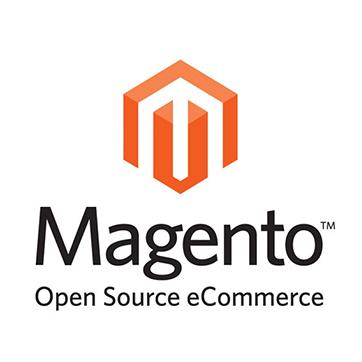 Call Us Today
0207 093 6000
Magento features
Useful built-in tools of Magento
Shopping cart ready
Product management
Mobile customization
Multi-site functionality
Layared navigation
One page checkout
Order management
Report generation
Promotions and special offers
Newsletter integration
Shipping integration
Extend Magento
Third party add-ons we love to use