HTL's recommended solution was backed by their reliable IT support team throughout the entire migration process, which made us feel in control of the situation at all times
Windows Server 2008 and SQL Server 2008 End of Life is coming. Are you ready?
| SQL SERVER 2008 | WINDOWS SERVER 2008 |
| --- | --- |
| 9th July 2019 - Ended | 14th January 2020 - Ended |
Countdown to EOL
It's official, the EOL countdown has started. As the dates are approaching nearer, have you asked yourself, "what's the plan?". If you can't think of any answer to that, you're in the right place. HTL IT experts are here to offer you options to consider to solve the EOL dilemma.
Doing nothing and failing to act will put your business at risk.
You will stop receiving critical security updates, that will open security loopholes.
Without the right support, your business will fail to meet compliance standard and industry regulations.
Business disruptions and may be accountable for data breaches.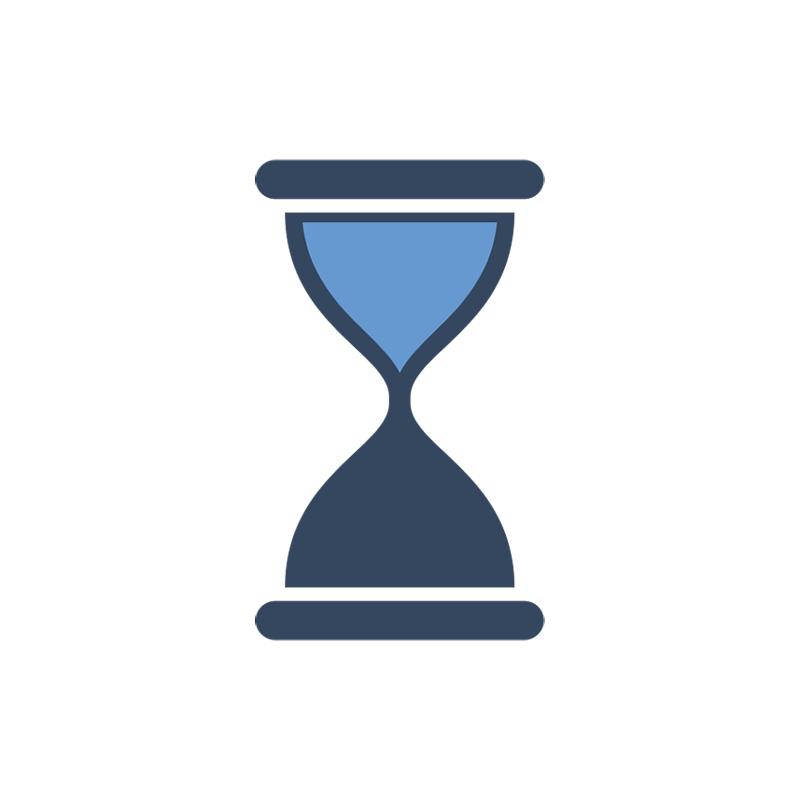 Call Us Today
0207 093 6000
Your time is limited. Don't be too late.
HTL has the background and know-how to ensure that your technology backbone always serves, but never impedes your business objectives. Whether you want to migrate to another on-premise server or migrating to a cloud-based server, HTL has the right solution for you.
Our experts can help you to decide the best decision for your business. Fill in the form to request a call back to discuss your options.