Response times are fast and efficient which helps us to solve any issues as soon as possible and to carry on with business as usual
HTL's recommended solution was backed by their reliable IT support team throughout the entire migration process, which made us feel in control of the situation at all times
From the very first call, dealing with a friendly member from the IT support team at HTL has made solving any IT issues we have an enjoyable experience.
Our experience with HTL and their IT support team has been fantastic. Contacting them with any IT problems we have is so convenient and all issues are solved quickly.
I have found the team at HTL to be friendly and professional throughout our entire relationship. Their ability to work alongside our internal IT support team has been a great asset.
Our Strategic Partners
We have developed partnerships with a number of world's leading hardware and software manufacturers. We work with a range of third party partners to ensure we always find the right IT solutions to meet our client's business requirements.
Listed below are some of our key partners: however we always provide independent advice that is not vendor specific and are equally happy working with other partners and suppliers if you prefer.
Call Us Today
0207 093 6000
Our Partners
Our strategic partners are leaders in providing the foundations in technologies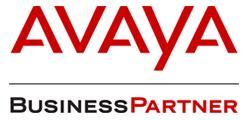 Avaya
Avaya is a global leader in business communications systems. The company provides unified communications, contact centres, data solutions and related services directly and through its channel partners to leading businesses and organisations around the world. Read more »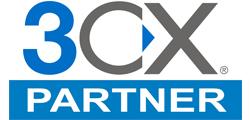 Citrix
3CX Phone System for Windows is an award-winning IP PBX that completely replaces your proprietary PBX, supports standard SIP soft/hard phones from any vendor, VoIP service providers and VoIP gateways to connect traditional PSTN lines. Read more »