I have found the team at HTL to be friendly and professional throughout our entire relationship. Their ability to work alongside our internal IT support team has been a great asset.
Our Strategic Partners
We have developed partnerships with a number of world's leading hardware and software manufacturers. We work with a range of third party partners to ensure we always find the right IT solutions to meet our client's business requirements.
Listed below are some of our key partners: however we always provide independent advice that is not vendor specific and are equally happy working with other partners and suppliers if you prefer.
Call Us Today
0207 093 6000
Our Partners
Our strategic partners are leaders in providing the foundations in technologies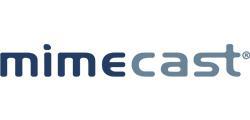 Mimecast
Mimecast is an international company specializing in cloud-based email management for Microsoft Exchange and Microsoft Office 365, including security, archiving, and continuity services to protect business mail.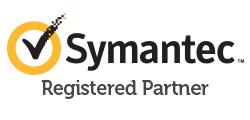 Symantec Partner
Symantec helps consumers and organizations secure and manage their information-driven world. Their software and services protect against more risks at more points, more completely and efficiently, enabling confidence wherever information is used or stored.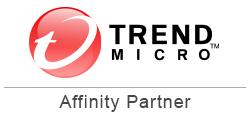 Trend Micro
This Japanese security company develops content security and threat management solutions that keep computing environments safe and secure. With over 20 years of experience they are recognized as the market leader in server security for delivering top-ranked client, server, and cloud-based security solutions that stop threats faster and protect data in physical, virtualized and cloud environments.