Movember is finally finished! The 30 day of itchy moustache days has officially ended.
United Kingdom with the most number of participants landed second spot with a total amount raised of GBP £13,802,423. The top five countries are Canada, United Kingdom, United States, Australia and Ireland.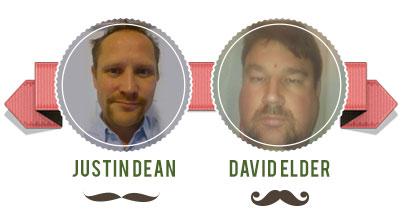 "It was a hideous but great team effort from all of us. The experience was definitely worth it." 
The lads of HTL were able to resist the urge of shaving for the benefit of prostate cancer patients. At the end of the competition, the team was able to raise £150. As promised, HTL will double the funds amounting to £300 to Movember foundation.
"We know that money that we are able raised is for a good cause. Thank you for all your donations. "