4 minutes reading time
(759 words)
What's next for the Established Productivity Leader – Office 365?
Not that long ago, countless businesses were hotly debating whether to adopt Microsoft's cloud productivity suite – Office 365 – thereby shifting their on-premise solutions to the cloud.
Today, cloud productivity suites are essentially the accepted route unless a business has very specific reasons to host its data locally – compliance or regulatory obstacles, for example. But Microsoft Office 365 is still a hot topic simply because the cloud productivity solution changes so rapidly.
It's worth keeping an eye on what's changed in Microsoft Office 365 because businesses can easily get caught out by features that are mothballed while missing out on new benefits. In this article, we take a look at the most recent updates to Office 365.
What did Office 365 bring to its users, so far?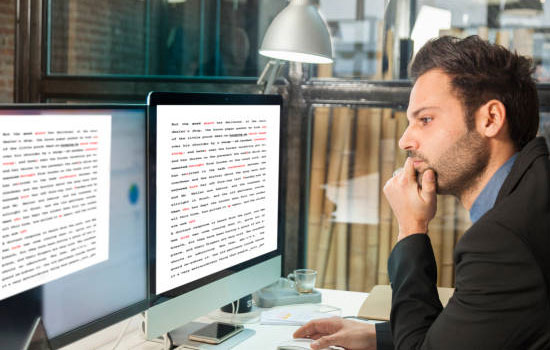 Looking purely at productivity features it's clear that Microsoft has moved to add some useful aspects to the apps we all already know so well. For example, Word now benefits from a feature called Editor. Users of plug-ins like Grammarly will be familiar with features such as checking for plagiarism and automated suggestions to improve your writing.
Automation is the theme in PowerPoint too, with a Presenter Coach that can help you adjust your tone and pitch when presenting. Outlook received various updates too – including to link availability across business and personal calendars, without compromising privacy.
In the background, Microsoft Office 365 has also seen some changes this year. Co-authoring has now rolled out more broadly and users can see updates made in something that is much more close to real-time. We're also continuing to see Microsoft beefing up its Power BI product, including the ability to create Excel pivot tables on datasets held in PowerBI.
Finally, the popular Yammer app was given an overhaul; Microsoft says that the new Yammer is built to improve employee engagement across an organisation. Some companies may find that Yammer is a better fit than Teams – with Yammer offering better social networking features.
Looking at the future and beyond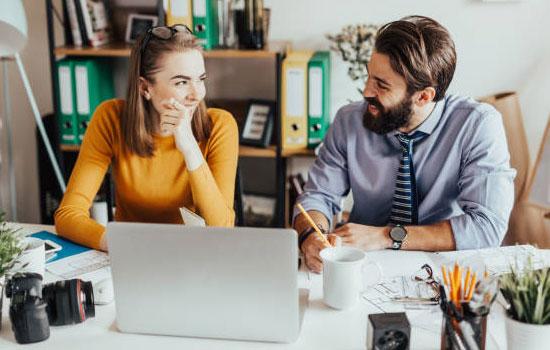 Though we can't list all the features in great detail we'll point to a few interesting productivity features that are set to launch. First, Microsoft List will officially arrive around October which allows you to bring SharePoint lists right into Teams.
On the theme of data sharing, Office 365 users can look forward to more direct integration between PowerBI and Microsoft Search across SharePoint and other office.com apps. Collaboration is set to get a big boost too, as Project Mocha (Outlook Spaces) is set to move from preview mode to become available to all Office 365 users.
That said, we're likely to see the biggest changes in 2022 – though some users on fast-track and beta programmes will have access in 2021. This is because Microsoft releases a major version of Office 365 every 3 years – and the last major version was released in 2019. So, 2022 will see a major update of Office 365.
Of course, it's important to note that as Office 365 continues to evolve support for older versions will eventually drop off. For example, soon, Microsoft will cease support for connection to Office 365 from apps in the Office 2013 suite.
What are the long-term goals?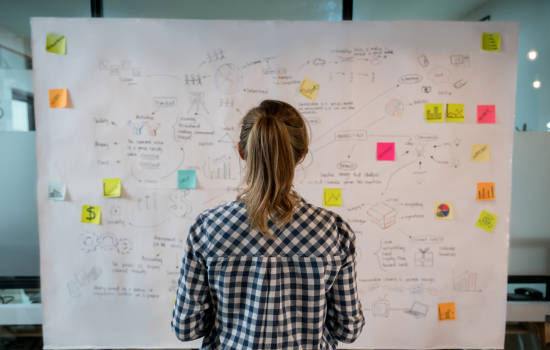 The data-sharing theme (Power BI, SharePoint lists) comes through strongly in the updates Microsoft has released across Office 365. It's all about better data flows and removing data silos – which is a boost for companies that are on the road to digital transformation.
Microsoft's Project Cortex is at the centre of these efforts, and Microsoft has held several Project Cortex Talks throughout the year.
Over and above that the prevailing sense is that Microsoft has been successful at moving the majority of Office users to cloud-based productivity solutions that are paid for by a monthly license fee.
In doing so, Office 365 provides a solid alternative and stiff competition to Google's G Suite and some may argue Office 365 is simply much more capable in the productivity arena.
Don't miss the developments around Microsoft 365
Chances are that readers are aware of Microsoft 365, essentially a combination of Office 365 and Windows 10. Either way, we conclude with this reminder that Microsoft is trying to converge Office and Windows into a single subscription product.
With Microsoft 365 you find similar subscription tiers that focus on SMEs right through to Enterprise users via Business and Enterprise licenses. Note that Microsoft 365 also includes Enterprise Mobility and Security in some licenses, which is a solid benefit where your employees commonly use BYOD devices.
Related Posts
By accepting you will be accessing a service provided by a third-party external to https://www.htl.london/