5 minutes reading time
(968 words)
The True Costs of IT Infrastructure - And How to Reduce It

The costs of IT infrastructure and operations are undergoing a dramatic change. Before, practically all IT costs revolved around hardware and software purchases, maintenance, and upgrades. Today, however, with the rise in cyber threats, the advent of cloud computing, and the emergence of new business-impacting factors (e.g. the current pandemic), companies are faced with additional costs which, if not managed properly, can seriously impact other areas of the business.
Gartner projects that IT spending will reach an astounding $4.5 trillion in 2022, the highest year-over-year jump in more than 10 years. Let's have a look at the key areas where IT costs are expected to come from and what you can do to reduce them.
Upfront costs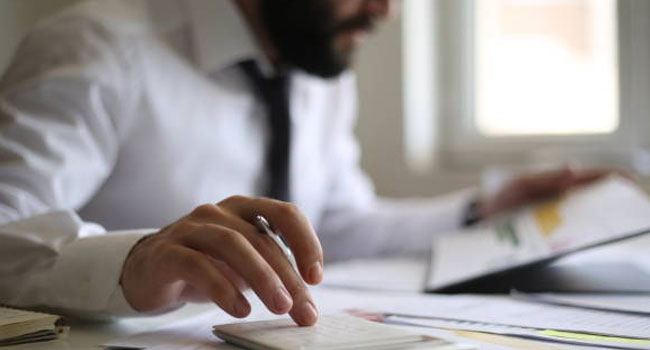 Hardware and software upfront costs are already known to have a significant impact on an organisation's resources. Enterprise software, servers, network equipment, structured cabling, and storage devices don't come cheap, so any huge purchase can put a tremendous stress on your cash flow.
The price tag of the hardware or software product isn't the only thing you need to worry about. Before you can put them to use, you'll need to spend on design, development, deployment, and integrations. Depending on how complicated the IT solution is, you might have to hire experts to help you out.
Maintenance costs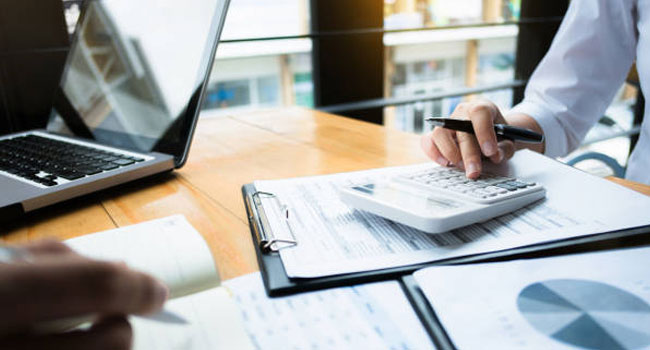 No IT solution is perfect. Once your IT infrastructure is up and running, its components are bound to experience technical issues along the way and you'll need to troubleshoot and fix them. This will entail professional hours and maintenance costs. Worse, these costs will accelerate once your IT solutions start to age. 
IT equipment and devices may experience a drop in performance and suffer energy inefficiencies. Research has shown that an IT solution's performance drops by 22% in its 3rd year, 33% in its 4th year, and 59% in its 7th year. As a result, as time goes by, you will have to perform more optimisations and troubleshooting. In spite of all that, the solution might still fail from time to time and cause operational downtimes.
Upgrade costs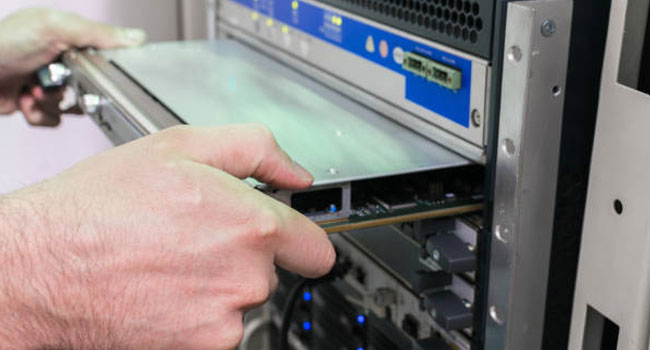 IT solutions don't last forever. At some point, they'll become too risky and expensive to maintain. If you wish to minimise downtimes due to an aging IT solution, you may have to upgrade that solution. Sometimes, you may also be forced to upgrade once that solution reaches its end-of-life (EOL), beyond which its vendor would cease to provide updates and technical support.
Insisting on keeping a software or IT equipment beyond EOL can be pretty risky because software and firmware updates usually include security patches. Without them, newly discovered vulnerabilities will no longer be plugged, thereby leaving your IT infrastructure exposed to potential exploits.
Security and compliance costs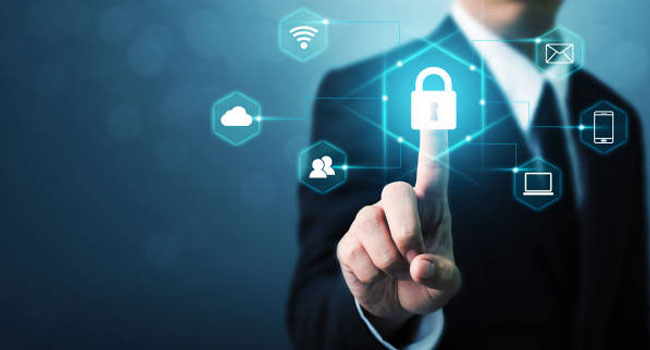 The amount and type of data many companies now store, process, and transfer in IT infrastructure and operations can hold a lot of value in the cybercrime world. Credit card data, trade secrets, financial information, and personal information can all be sold in marketplaces on the Dark Web. For businesses, uptime is also extremely valuable. That's why cyber attacks like DDoS and ransomware attacks can fetch a handsome price.
To counter these threats, businesses need to up their game in securing their IT infrastructure. In addition, they need to comply with data privacy/protection laws and regulations like PCI DSS, EU GDPR, HIPAA, and others. This means businesses have to spend on security solutions and hire compliance experts.
Operational costs from cloud services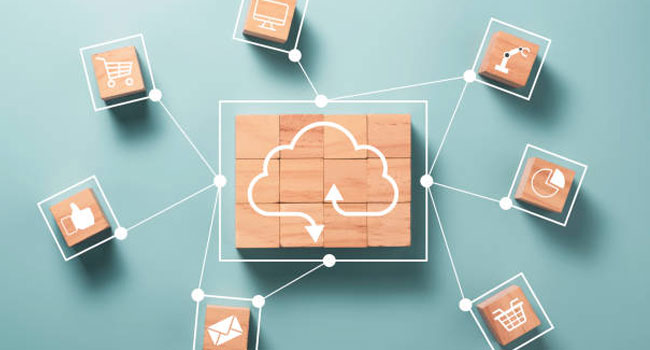 Cloud adoption is supposed to be a cost-saving strategy, as it significantly reduces or even eliminates capital expenditure (CAPEX). You no longer need to pay huge upfront costs for hardware and software. However, it's worth noting that that expense doesn't totally disappear. Rather, it's going to be converted into operational expenditure (OPEX), which you have to pay on a periodic basis.
While certainly more tolerable than huge upfront costs, these periodic costs can far exceed those upfront costs especially if you consume a lot of cloud services and don't manage them well. Virtualization sprawl, for instance, which stems from unmitigated creation of virtual machines, can easily make your cloud consumption bills go through the roof.
How to reduce costs
Apply IT standardisation

There are a few ways to reduce IT infrastructure costs. One is by applying IT standardisation.  While this won't significantly reduce your number of IT assets, it will greatly simplify and streamline different aspects of IT operations like installation, deployment, management, and maintenance.

Look for highly flexible options

In the past 2 years, we've all seen how a virus can bring the global economy to a standstill. The last thing you need is spending on an expensive IT infrastructure that will remain largely unused for several weeks or months. An IT infrastructure that expands and contracts along with business demands would be your best option. For now, a cloud infrastructure is the best option if you want to gain maximum flexibility.

Hire a managed services provider (MSP)

Proper management/administration is also essential to reducing costs in your IT infrastructure and operations. A good, proactive IT leader can help ensure you minimize unnecessary costs such as compliance violation fees/penalties, redundant purchases, compatibility issues, cyber attack remediation activities, and costs due to downtime.

Although one option would be to hire a topnotch IT leader, that's not as easy as it sounds. The ongoing tech talent shortage makes it extremely difficult to hire and retain people with the required skills.

To circumvent this deficiency, you can hire an MSP instead. An MSP will already have a team of certified IT experts who can manage your IT infrastructure for you. They can help you out with things like IT standardisation, cloud management, and other cost-reduction strategies.

Is your business operating in the UK? Contact HTL now and learn how we can help you reduce your IT costs.
Related Posts
By accepting you will be accessing a service provided by a third-party external to https://www.htl.london/