5 minutes reading time
(995 words)
8 Tips for Choosing the Right Firewall for Your Business

For years now, firewalls have been considered as one of the critical pieces of an organisation's IT security infrastructure. The importance of firewall security has become even more apparent as the world further advances into digital technologies, and this is why firewalls are evolving in features and functionality and its market is growing at a fast pace.
In this blog post, we discuss the important considerations to keep in mind when choosing a firewall for your enterprise. But to start with, it's best to refresh our basic knowledge.
What is a Firewall and How is it Used?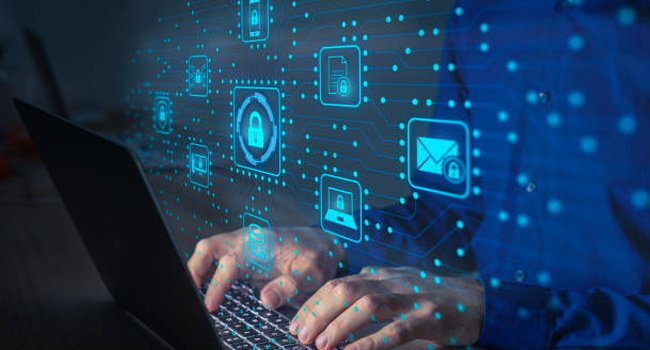 A firewall is defined as a computer network security system that acts as a gated border, managing and restricting incoming and outgoing traffic within that network based on an established set of security rules. It prevents unauthorised entry of potential threats into the system, thus, serving as the network's first line of defence.
A firewall welcomes incoming traffic that it has been configured to accept or it has deemed safe such as trusted sources and IP addresses, while keeping out specific data packets that don't conform to the predetermined rules. These rules are designed to verify the validity of traffic based on certain aspects of the data packets such as source, content, destination, and others.
It's clear that the fundamental use of firewalls is for IT security—blocking out malicious traffic, while preventing confidential information from being moved out of the network to suspicious destinations. Another use of firewalls though, is content filtering. For instance, a school can have their firewall configured to prevent network users from accessing adult content. On a much larger scale, some governments can (and have done so) put up a type of firewall that prevents citizens in that country from accessing specific sites and/or applications on the web.
8 Tips to Help in Your Firewall Selection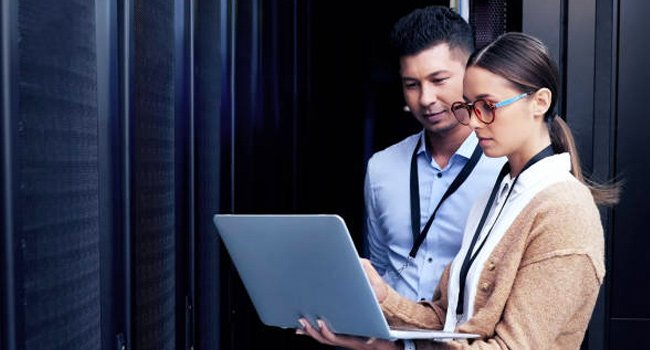 As security threats evolve, so should your cybersecurity solutions to keep your business protected. If you're looking to upgrade your firewall to keep up with changing organisational needs, here are 8 practices that you should keep in mind:
Consider visibility and control of applications

The earlier types of firewalls were traditionally port-based which offered limited visibility and control of the applications and users accessing the network. The more advanced firewalls however, some referred to as Next Generation Firewall (NGFW), have the capability to see and control all applications, making it easier to match access with users' needs. This means that while you'd want certain groups of users to access specific apps for their core duties (e.g. Youtube, Instagram, and other socmed apps for marketing teams), other units may not need these apps and would require other programs.

Evaluate security features

The ability to provide better visibility goes hand in hand with the capability to prevent entry of threats and protect the network. The latest firewalls can view not only applications but also classified data within your network. This puts the system in a better position to restrict entry of suspicious traffic and prevent malware from wreaking havoc in your network which could result in data breaches.

Check if it can easily integrate with third-party applications

Most companies would have a hodgepodge of security devices that make up their IT security infrastructure. When adding or upgrading a firewall system, it's critical that this would mesh well with your existing cybersecurity solutions otherwise, you wouldn't be able to maximise its features and/or those of your other security programs.

Ensure manageability and ease of use

Security devices such as firewalls would usually entail some form of technical knowledge in its deployment and use. Opting for firewall solutions that are too complex though, can put a lot of burden on inhouse IT teams, leading to added man hours and costs. To eliminate this potential problem, choose a next-gen or cloud firewall that offers a centralised managed system that is simple to set up and manage, and provides easy connectivity to multiple networks.

Ensure that remote users are part of the network

In the age of Bring Your Own Device (BYOD) and remote working, IT security systems should be able to protect users and devices that are outside of the physical workplace. Employees are accessing corporate resources and data from any location, so your firewall should be effective even from these locations.

See how it can help streamline your security infrastructure

While some enterprises may have an extensive collection of security products, many companies would rather keep their systems straightforward to reduce complexities and costs. In addition to acting as a network traffic controller, a modern firewall can also offer added security components that would reduce the need for other solutions. These features include anti-virus protection, spam filtering, application filtering, and others.

Evaluate costs versus the features you need and your budget

Choosing a firewall that fits well into your intended budget is all good. Keep in mind though, that a system that costs less now but doesn't have all the features you require or isn't future-proofed (for whatever you may need later on), could end up being a more expensive option in the long run.

Check existing customer reviews of firewall vendors

Looking into others' experience with a provider can be a big factor in your purchasing decision. Existing customers not only offer detailed reviews of the primary features of the product, but also give honest feedback on the customer service quality the vendor provides. You need to know that your provider has got your back and is willing to assist you from deployment to actual utilisation.
Get the Right Firewall Protection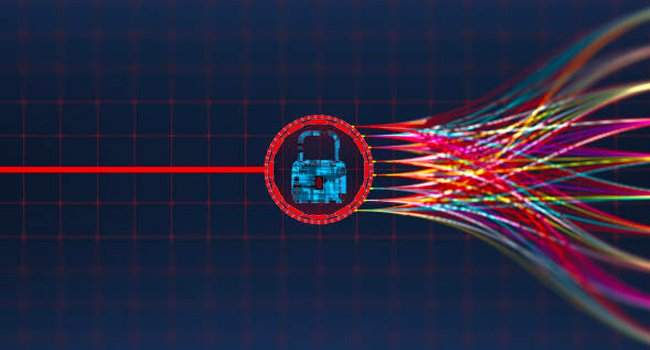 A reliable cybersecurity infrastructure is something that no business can take for granted in this day and age. As a firewall is a huge component of that setup, make sure you get the firewall that offers the right fit for your network, security policies, existing solutions, and budget. Consult with your IT managed services provider now to find out more about how modern firewalls can answer your security needs.
Related Posts
By accepting you will be accessing a service provided by a third-party external to https://www.htl.london/