4 minutes reading time
(785 words)
7 Office 365 Add-Ons That Boost Productivity

Unless you're on G Suite, chances are that your company's staff uses Office 365 apps such as Word, Excel, and Outlook on a daily basis. Office 365 remains the go-to cloud service simply because most office workers are accustomed to Microsoft's long-standing productivity suite.
Though Office 365 packs in plenty of functions, there is also a wide range of productivity plug-ins that can help you get even more out of your everyday Office apps. We list seven top examples below, and chances are that at least one of these apps will make your working day just that bit more productive.
Grammarly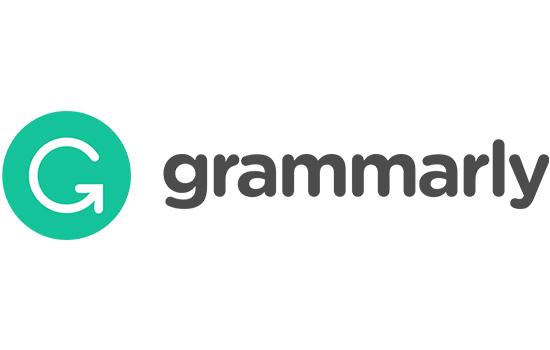 Sure, Office includes spell check and elementary grammar checks that prevent you from committing an unfortunate spelling blunder. But how much time do you spend agonising over a longer piece of writing? Is that email you just sent clear enough to be understood – or are you inviting the wrong response?
Grammarly, a free tool that plugs into both Word and Outlook, gives you essential writing tips. It offers a far more advanced grammatical check (no Oxford comma snafus) and the paid version deep dives into your text, providing everything from style guides through to a plagiarism check.
Pexels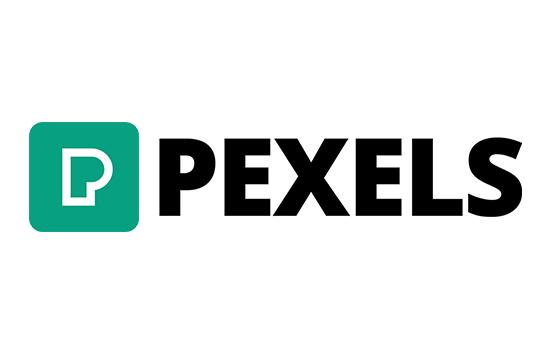 If you're looking for a user-friendly source of great images, Pexel's blanket creative commons zero licensing allows you to easily to pick and embed quality stock photography into your documents. However, visiting the site and downloading an image just feels like a roundabout process.
Instead, the Pexels plug-in for PowerPoint saves you bags of time. The add-in is simple to install and docks in PowerPoint. Simply search in the dock and try out images that you like on the fly. It couldn't be easier. If you really like an image you have the option to donate to the photographer via PayPal.
DocuSign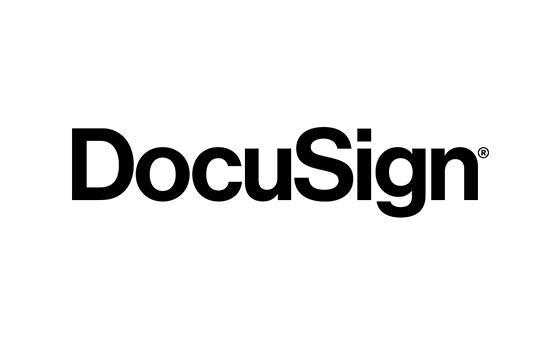 Many of us have been through this: print, sign in pen, and scan a PDF, or clumsily copy and paste an image of your signature. It's clumsy and it's not secure. There's a better way to sign PDFs that also carries legal weight – an e-signature. DocuSign is one of the leading vendors.
Even better, you can plug DocuSign right into Office 365 to add secure e-signatures to your everyday document workflow. It works with Office 365's browser apps too, and you can even use it on your mobile handset.
Google Drive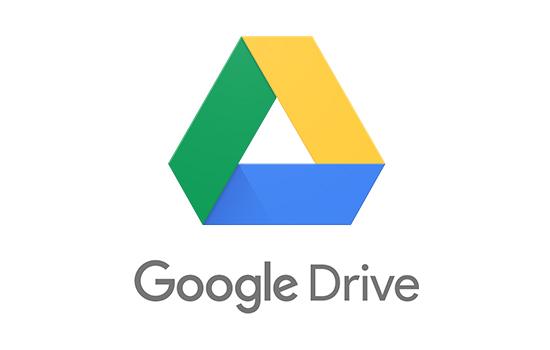 For whatever reason, you might have a lot of content stored on Google Drive. Perhaps you used it as convenient cloud storage in the past, or you're interacting with a client who prefers G Suite. Saving that content to your local drive in order to edit it with the apps that you have can be a real hassle.
There's no need though: just download the Drive File Stream plug-in (it's replaced the former Google Drive plug-in). It lets you directly access G Suite documents from within Office 365, and provides an easy way to attach emails. PS – there's good Office 365 support for Dropbox too.
Evernote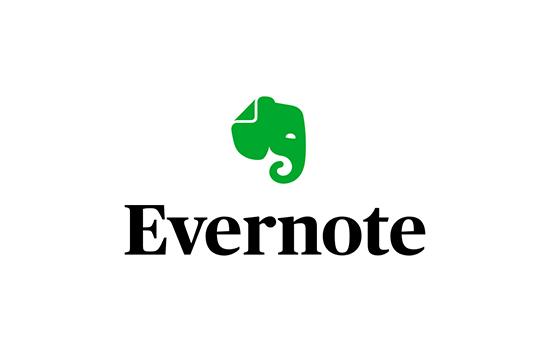 While Office 365 aims to provide almost every tool under the sun, in reality, many of us prefer tools we've used for years. OneNote is a very capable app, but for many people, Evernote is simply the easiest way to stay organised and share information.
Thankfully, you can plug Evernote into Office 365: Evernote can connect to both Microsoft Teams and to Outlook. You can save emails directly to your Evernote notebook, and easily share Evernote content with your colleagues who also use Teams.
Office Tab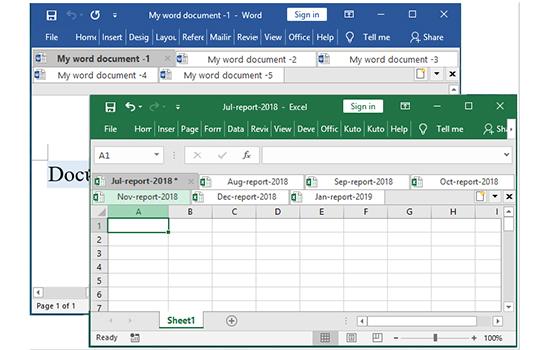 Prefer the full functionality of desktop Office apps, but fed up with countless open windows on your desktop? Office Tab gives you a browser-like experience inside Word, Excel and Power Point. The Enterprise edition of the app also adds Publisher, Access and Project.
One of the top features of this app is its ability to group tabs, which is a great way to help heavy multi-taskers organise their work. Best of all, you can save all your open tabs with one click – great if you're still reliant on local or network document storage.
Boomerang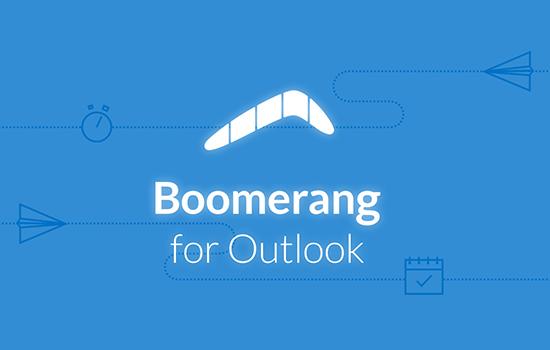 Finding email management a bit of a nightmare? Boomerang is an Outlook plug-in that makes it a little bit easier to send and manage emails. It allows you to schedule emails to be sent at a specific time, it has a scheduler that automatically sends recurring emails, and it provides a one-click meeting scheduler.
Perhaps one of its most useful features is its ability to remind you if you don't receive a reply to an email you sent. The follow-up reminder pushes an email thread to the top of your inbox – but only if the email you sent never received a reply.
Related Posts
By accepting you will be accessing a service provided by a third-party external to https://www.htl.london/