3 minutes reading time
(550 words)
HTL to Attend the Business Show, London on May 16th and 17th

HTL Support is delighted to announce that it will be exhibiting at The Business Show, London, on May 16th and 17th.
Our professional and friendly team is looking forward to welcoming visitors, and learning about the areas in which they most need IT support, as well as demonstrating the latest software solutions that can provide a competitive edge to businesses throughout London. Find our stand at exhibitor number 110.
Come and visit HTL
New visitors and existing customers are invited to meet our team at stand 110. Discover how to safeguard your business with a cost-effective and expert service. Learn how our company uses optimal technology to create a service tailored to the unique needs of your business.
At our stand you will be able to:
- Chat with the HTL team and learn more about how our services support businesses of all sizes.
- Learn more about the key issues that affect your business, such as cyber-security, hosted desktop solutions, and GDPR.
- Engage with case studies from other customers, which explain how the HTL service provided solutions to some of the challenges facing their businesses.
- Watch demonstrations of the IT software solutions, and witness in real-time how these applications can be applied to your business.
About HTL Support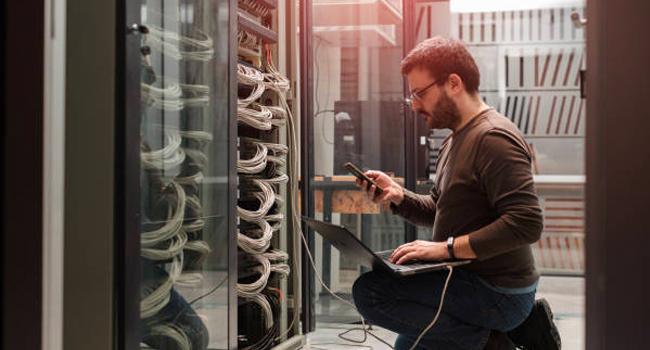 Timely, expert and comprehensive IT support is essential to facilitate the operation of any business, regardless of its size. HTL Support understands that many businesses simply don't have the scope or resources to maintain their own full, in-house team, so we provide leading outsourced IT solutions across London. As one of the capital's leading providers of IT and support services, we combine the skills of highly knowledgeable IT engineers with cutting-edge operating systems and IT support, delivered on a 'white glove basis'. We also provide IT consultancy on key areas such as GDPR and cybersecurity to ensure that your business is robust and compliant. Whatever IT support solutions your business needs, we offer an outsourced service tailored to you at a competitive monthly contract price. We also partner with key manufacturers such as Microsoft, Cisco, and Avaya to support your chosen technology provider. The core of our business is superb service, delivered with total customer focus, and the support you need when you need it - 24/7.
About The Business Show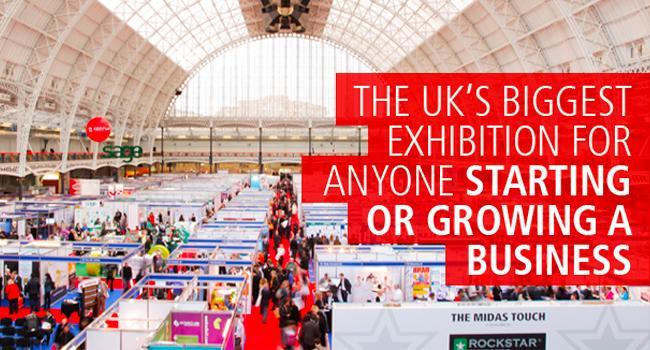 The Business Show, held at Excel London, is the biggest business event of its kind in Europe. Designed to help businesses of all kind to progress, connect, discover new services and to hear keynote speakers, the two-day event is packed full of masterclasses, knowledge sessions, speakers, education, demonstrations and more, with a particular emphasis on guiding and supporting business start-ups, scale-ups, SMEs and bigger UK corporations, as they take their business forward.
HTL Support is proud to be an exhibitor at this fantastic event, which serves as a real hub for businesses to learn, explore and discover knowledge, services, ideas and innovation that can help their enterprises to grow and evolve. The energy is great, the speaker list is superb and the masterclasses are targeted towards specific areas of your business development. We look forward to engaging with as many business customers as possible!
Even better, courtesy of government funding and corporate sponsorship, you can access this vast wealth of knowledge and value for your business, completely free.
Related Posts
By accepting you will be accessing a service provided by a third-party external to https://www.htl.london/