5 minutes reading time
(966 words)
The Importance of Cyber Security in IT Support

According to Gartner predictions, 45% of organisations will fall victim to a software supply chain attack by 2025—three times as many as that of 2021. And that's not even counting other types of cyber threats such as levelled-up social engineering/phishing schemes, ransomware, and even nation-state attacks for certain industries. Truly, the value of reliable cyber security in every enterprise can not be emphasised enough.
Most companies are well aware of which aspects of their business operations they should fortify. The key areas most susceptible to malware and other cyber attacks in an organisation are:
Network and infrastructure which form the backbone of digital operations;
Customer and corporate data which are highly valuable digital assets; and
End-point devices are vulnerable entry points that cyber criminals can easily hack into.
Now while IT security measures are critical for these components, it is also vital to make cyber security a big part of the company's auxiliary services. IT support services, for one, is an area where security could prove to be very beneficial. In this blog post, we discuss the crucial role of cybersecurity in IT support. We also mention some best practices that can be applied by tech support teams to consistently uphold cyber security principles.
There are six primary benefits to utilising cyber security in IT support platforms. Cyber security initiatives integrated in IT support services can:
Protect confidential information.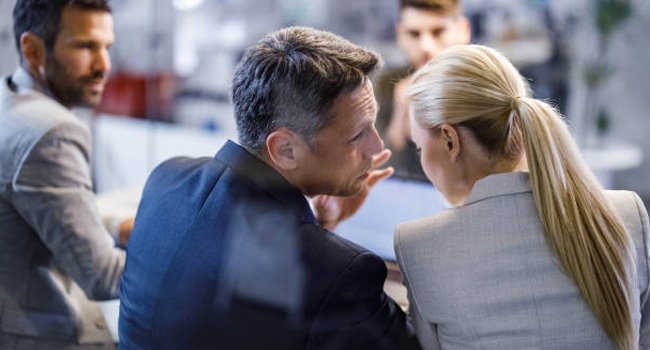 When addressing customer concerns, IT support services usually look into confidential data such as customer personal information, financial records, and—when dealing with internal customers—even sensitive corporate data. All these need to be handled with the utmost confidentiality.
Without the appropriate protection tools, valuable data can be susceptible to theft, data breach, and unauthorised access. Tech support engineers can initiate measures such as user access controls, data encryption, patch management, and other activities to safeguard data regardless of whether it is being stored or accessed.
Help IT teams in mitigating cyber threats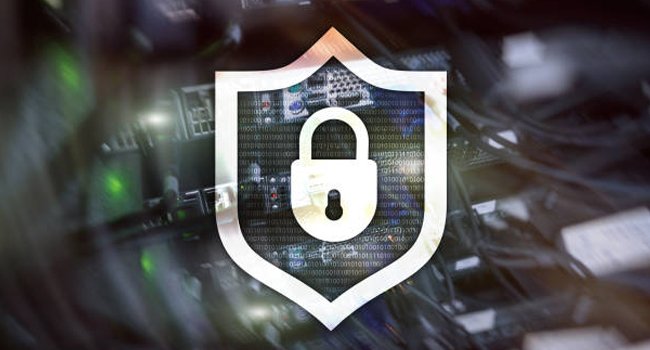 IT support teams in many small and mid-sized organisations serve as both tech help desks and IT security engineers. This means that they need to be well-versed in cyber security policies, have the ability to identify potential security risks, understand cyber alerts from threat detection solutions, and be able to efficiently respond to the incident.
It's vital for support teams to also understand the importance of software updates and security patches, and then help implement these across workloads within the network. Regular updating and patch management of applications and systems is key to identifying known vulnerabilities and preventing these from infiltrating the network.
Ensure business continuity.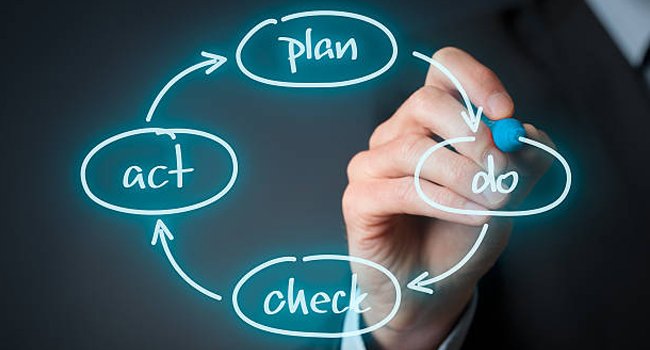 Any cyber attack or breach can cause widespread disturbance within the enterprise: halt in operations, massive downtimes, data loss, and ultimately, the financial repercussions that these disruptions bring. When IT support services are conscious of the possible impact of cyber security incidents however, they can implement proactive measures that can help mitigate the damage brought on by an attack, as well as speed up recovery time.
These practices may include (but not limited to) having consistent data backups, helping create clear disaster recovery plans and implementing them when needed, and ensuring system redundancy.
Enhance customer trust.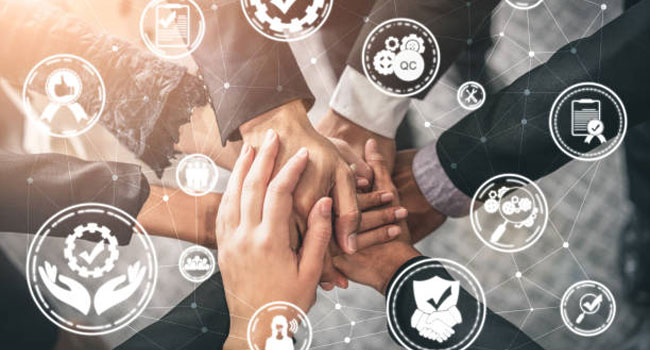 While customers today are willing to offer their personal information in order to use apps and services, they also have high expectations of the businesses they patronise. They expect their personal data to be made available when they need it, but handled with confidentiality and integrity when in the hands of the company. They also believe that companies adhere to the government regulations and privacy laws that have been put in place to protect their data.
An enterprise that values customer trust and is committed to uphold data security would ensure that its IT support teams are equipped with the knowledge and tools to fulfil these customer expectations.
Help achieve regulatory compliance.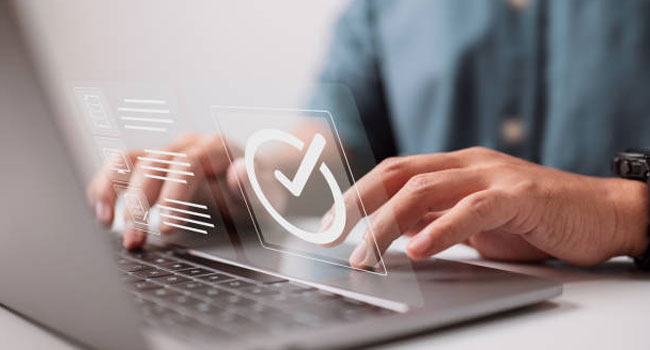 Essentially all businesses are obliged to obey government regulations that outline data protection and privacy policies. While the intention is clear—to protect personal data from theft, mishandling, or exploitation, the specifics may vary depending on the industry, location, and/or type of data. For instance, PCI DSS applies to businesses handling credit cards, GDPR should be implemented by companies handling data of EU residents, and HIPAA is primarily for healthcare providers and health institutions.
It is thus important that IT support professionals are aware of the specific regulations that apply to their organisation, are able to correctly interpret these laws, and can implement the appropriate security controls to meet the standards. Failure to maintain regulatory compliance could result in stiff penalties and strict sanctions.
Support employee awareness and training.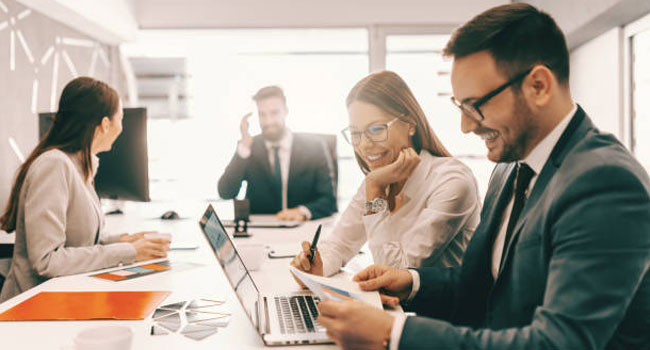 One of the essential steps to achieving the right cyber security framework for your organisation is to train employees into having a security-conscious culture. This is where employee awareness campaigns come in. Employee training is crucial because human error is a leading cause of cyber incidents. Without sufficient knowledge, employees easily fall prey to social engineering attacks like phishing emails and text scams, or don't understand the importance of keeping passwords confidential.
An IT support department that has a strong focus on cyber security can raise awareness and offer reminders on best practices that need to be consistently followed. Tech support teams can take the lead in training on social engineering and phishing tactics, safe internet browsing, proper password practices, and generally, adapting to an ever-evolving threat landscape.
Is security an integral part of your IT support?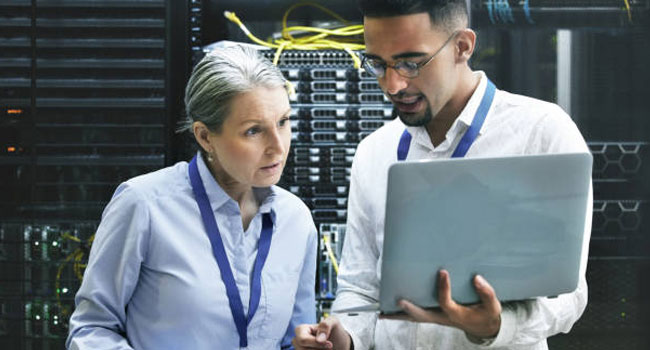 IT support teams already play a crucial role in an enterprise, but they could do more. By equipping your support professionals with the right cyber security knowledge and tools, you help them become more effective in their tasks, and strengthen the security and integrity of your organisation's systems. Talk to your managed services provider today to learn more about IT support that's wired with a security-first mindset.
Related Posts
By accepting you will be accessing a service provided by a third-party external to https://www.htl.london/