5 minutes reading time
(962 words)
What are Thin Clients and When Would You Need Them?

The rise of virtual computing environments and the constant challenge to lower operating costs have spurred the demand for thin clients. From its current 2022 valuation of USD 1.19 billion, the global thin client market is expected to reach USD 1.32 billion by 2030, or an annual growth rate of 2.8%.
What has further aided the increased usage of thin clients is the advancement of technologies such as faster broadband networks, more powerful servers, cheaper storage, and a host of cloud solutions to cater to the enterprise's every need. In this blog post, we discuss what a thin client is, what its advantages are, and the use cases that would make it better over the PC.
Thin Client: What It Is and How It Works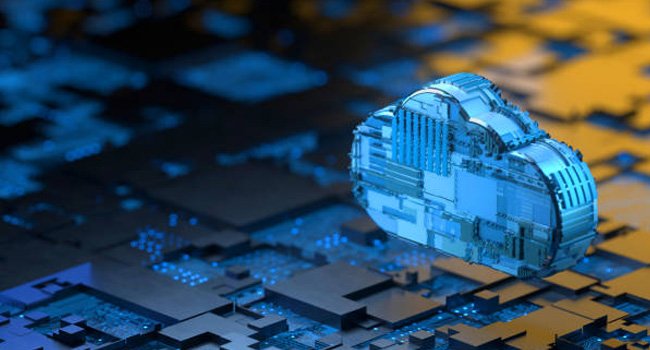 A thin client is a type of computer that is completely reliant on a network connection to run applications and execute tasks. Typically fanless and lacking a fully-functional hard drive, a thin client connects to a remote server and utilises the resources stored there such as memory, applications, and data. The central server may be located on-premise within a private cloud or off-premise accessible through the internet.
Thin clients are all about simplified computing. Most are equipped with just enough processing power and hardware to enable them to utilise the networked server's computing resources. The thin client thus operates as a virtual desktop that retrieves the data, applications, files, and storage from the centralised server where the actual processing happens. Thin clients may use remote desktop software such as Citrix XenApp and MS Remote Desktop, and/or run web browsers to access cloud solutions.
The range of capabilities that a thin client can do may vary depending on the type and the specific needs of the business. A thin device for instance, may be classified as an ultrathin client or a zero client where the only thing stored is the software that boots the operating system from the server. On the other hand, businesses may also opt to repurpose ageing PCs into thin clients to get more mileage out of them.
Benefits of Thin Clients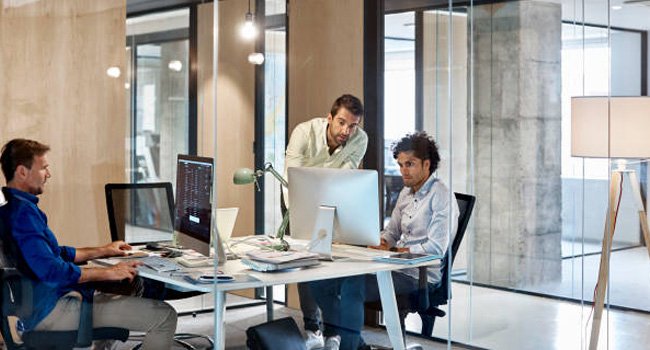 Thin clients bring several advantages over their thick or fat counterparts (laptops or PCs as we know them). The top 5 benefits of working with thin clients include:
Improved Security. Security is one of the strongest points for using thin clients. As the data and applications reside in the data centre and not in the endpoint devices themselves, thin clients are less susceptible to malware attacks, lowering the risk of sensitive information falling into the wrong hands. This also means that confidential data is less likely to be compromised in case a device gets lost, stolen, or hacked.

Lower Upfront Costs. Thin clients generally cost less than the usual laptops and desktops because they are smaller and are simpler for manufacturers to build. The lack of moving parts also translates to a longer life cycle (around six to eight years on average), requiring less frequent tech refreshes.

Reduced Energy and Support Costs. While initial acquisition costs are indeed lower, the more considerable savings in using thin devices across the company can be gained in the lower operating expenses. For one, organisations can realise up to 25 to 30 percent in power savings. This is because thin clients only use up about 8 to 14 watts of electricity, compared to the regular desktop's 30 to 70 watts minimum.
Thin clients also boast of a low failure rate. One report puts its reliability at over 175,000 hours Mean Time Between Failures (MTBF), while the average PC clocks in at only 25,000 hours MTBF. In addition, inhouse tech support would be focused more on maintaining the servers when operating within a private cloud, lowering complexities and costs for managing a huge number of devices.
Increased Flexibility and Productivity. Thin clients are designed such that IT staff can deploy them quickly and easily. Systems can be virtually pre-configured and put into operation within minutes, unlike the longer waiting times required for PCs to be set up  and have applications installed. Employees can then access apps and data from just about anywhere, enhancing their productivity.

Easy Manageability. Maintaining even a good number of thin clients requires fewer personnel and is less complex compared to managing a cluster of desktops and desktops. A key reason for this is that all hardware and software upgrades including security patching, application updating, file backup, installation of new software, and more are done in the central server.
Why Use a Thin Client?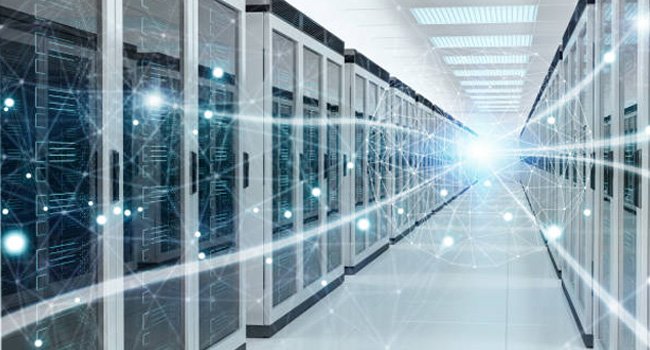 While the advantages of thin clients are apparent (as discussed in the previous section), they are not for every company.
Traditional computers come with the computing power and memory needed for most applications, and these resources are vital for some key business software. Moreover, using thin clients in the enterprise leads to high network dependency. This means that if the network or the server suffers from latency concerns, or gets cut off, all thin clients on the network would also experience performance bottlenecks, or worse, be unable to function.
If these are not issues in your organisation—i.e., your employees are using lightweight software and/or cloud applications, then migrating to thin clients could be a viable option for you. The combination of cloud solutions and thin clients can be a great strategy towards significant cost savings and relevant technology upgrades that can benefit your organisation for years to come.
How to Get Started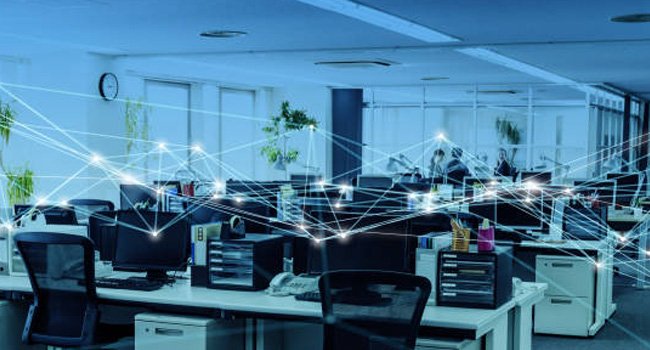 There are several considerations you need to think over first: getting the thin client hardware that fits your needs, choosing the right remote desktop solution, or finding a reliable mobile device management software. If you need some guidance on how to proceed with your initial implementations, it's best to consult with your trusted IT managed services provider.
Related Posts
By accepting you will be accessing a service provided by a third-party external to https://www.htl.london/