5 minutes reading time
(944 words)
6 Automation Tools for Efficient IT Support Delivery

IT support is a fundamental service every organisation should provide regardless of size or industry. Reliable tech support creates a lasting positive impact for both external and internal customers. For end-users, a successfully-resolved tech issue with the company's software product leaves them with a pleasant customer experience — one that they are likely to share with others. At the same time, IT support services that can promptly troubleshoot employees' technical issues promotes productivity and general operational efficiency.
Larger enterprises may opt to have two separate support teams responsible for troubleshooting internal network problems and for dealing with customer concerns respectively. Smaller businesses, on the other hand, often maintain just one IT team to handle both external and internal tech support. Regardless of the logistics, one thing has become clear as people and organisations rely more on technology: IT solutions and automation tools are a great help in streamlining processes and improving service quality.
In this post, we highlight 6 help desk automation tools that can boost your business' IT support desk.
What is IT Support Automation?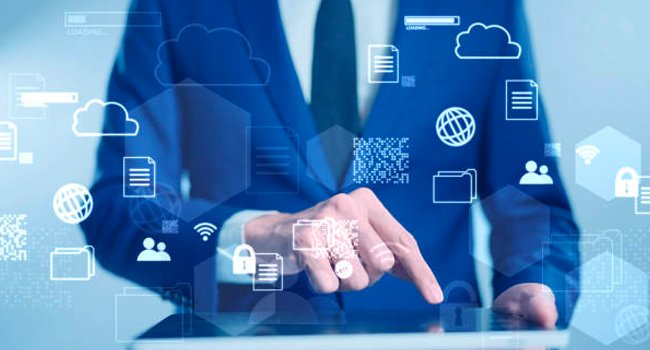 IT support automation is the process of using software and technology tools to perform customer service operations, provide technical support, and resolve IT-related issues. As the name suggests, the process of automation involves automating repetitive tasks and workflows that are often used in the support desk and in IT operations in general.
Its primary goal is to streamline tasks and improve efficiency in IT support services. This allows customers' issues to be resolved faster while freeing up time for IT personnel to pursue other strategic endeavours.


Automation Tools: 6 Features Your Helpdesk Should Have
Once you've established the need to automate the common processes in your support services, it's time to look for the solutions that can help you. Here are 8 essential features your IT support software should include:
Automated Ticket Routing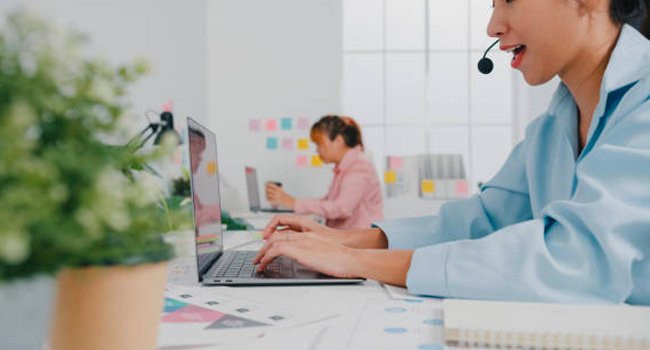 Automated ticket routing is a process that automatically distributes incoming support tickets or requests to the agent most equipped to resolve the ticket. To which team or agent the tickets end up with is based on predefined rules, criteria, and algorithms that determine the best match for a specific issue and support technician.
The rules for assignment differ for various enterprises and ticket types. For instance, a ticket may be routed to the agent responsible for a specific product. For more modern systems using machine learning algorithms, ticket destinations may depend on historical data and patterns. Alternately, some routing systems may also prioritise based on customer standing, issue severity, or service level agreements (SLA).
Automated Ticket Escalation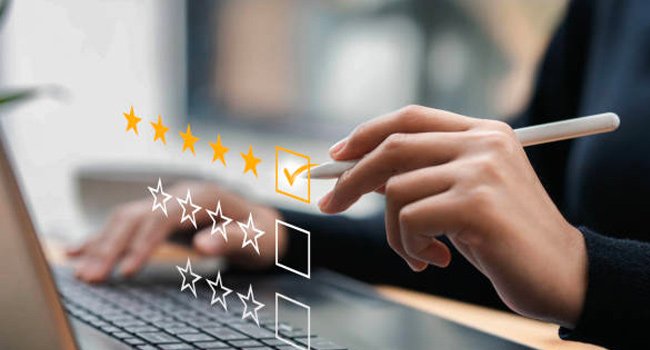 Automated ticket escalation involves the automatic raising of the priority level of a certain ticket to the appropriate person or team. As with ticket routing, automatic escalation is made based on predetermined rules or when certain conditions are triggered.
For IT issues within the enterprise for example, a ticket may be marked 'high priority' if failure to act on it could lead to a critical system failure. A customer request or complaint on the other hand, may be escalated to a higher-level support if the basic support staff do not have the skills or resources needed to successfully resolve said ticket.
AI-powered Chatbots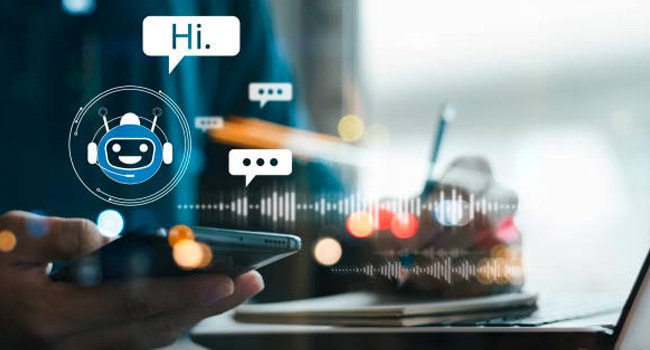 An AI-powered chatbot is a software tool designed to replicate human responses using the capabilities of artificial intelligence. It has become a frequently-used solution among businesses of all sizes because it allows you to respond to routine customer inquiries 24/7 or even during designated support hours but agents are unable to respond immediately.
Virtual chatbots have the capability to make suitable responses to both text- and voice-based inquiries using natural language processing (NLP) algorithms. They are able to recognise the intent behind the message—pricing inquiry, return policies, appointment scheduling, etc., and may also transfer the chat to a human operator if the conversation is beyond their capacity.
Automated Incident Management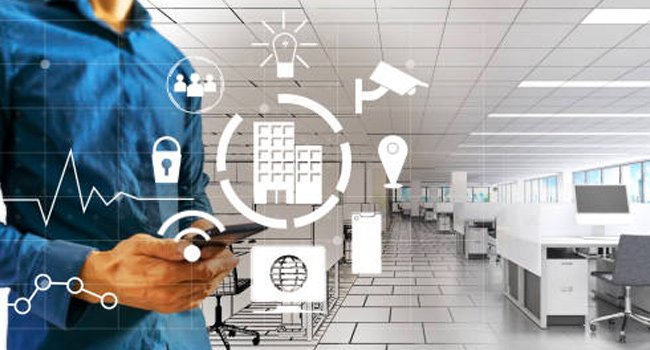 An automated incident management is a must-have as your IT operations continue to broaden. This involves leveraging technology and specific workflows to automatically detect IT-related incidents. An automated system will then generate alerts and notifications to the department or team responsible as soon as the incident is detected and logged.
Common incidents should be responded to and resolved immediately using the steps indicated in automated response playbooks. Some routine events may even be resolved without need for human intervention. More critical incidents however, are escalated to the appropriate team based on severity, impact on operational activities, and SLAs.
Knowledgebase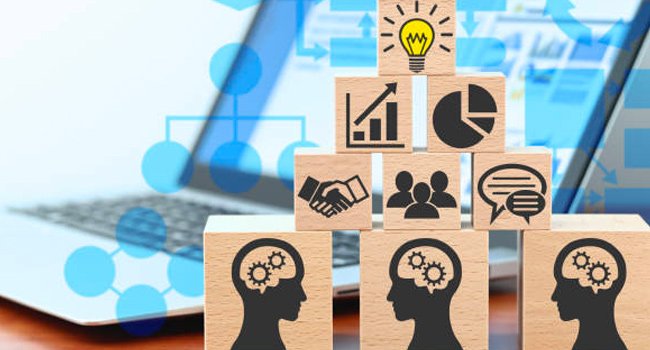 Knowledgebase is a type of self-service support that will save users, customers, and tech support agents a lot of time, and significantly reduce ticket volume. An online knowledgebase is made up of frequently asked questions (FAQs), video tutorials, how-to guides, and articles that cover common support tickets.
Automated Customer Feedback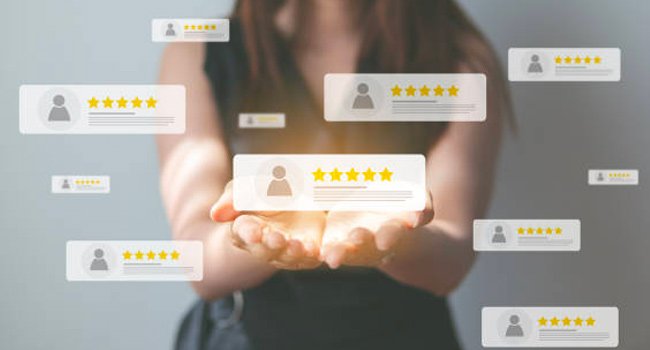 No IT helpdesk is ever complete without a process to determine the effectiveness of your services. An automated customer feedback system facilitates the sending of customer surveys and feedback requests. This can be done using multiple channels such as email, in-app prompts, social media, text messages, and chatbots.
Customer surveys can be created once a ticket is successfully resolved, and for other purposes as well: feedback on a specific product, upon signing up for a service, or after completing a transaction. Automated systems can then summarise feedback data to give you valuable insights on how you can improve the customer experience.
As you can see, there will never be a lack of reliable automation tools for efficient IT support delivery. Just remember to assess your organisation's specific processes and support requirements before choosing any platform. Can't decide on any one help desk software? Consult your managed services provider on what platform could best fit your needs.
Related Posts
By accepting you will be accessing a service provided by a third-party external to https://www.htl.london/