As we head further into the digital era, the need for cyber security has never been more apparent. Organisations are moving many of their business applications and data into the cloud, making the cloud a prime target for cyber criminals and threat actors. If you're not yet paying extra attention to your cloud security, then it's high time you did.
Cloud Security Defined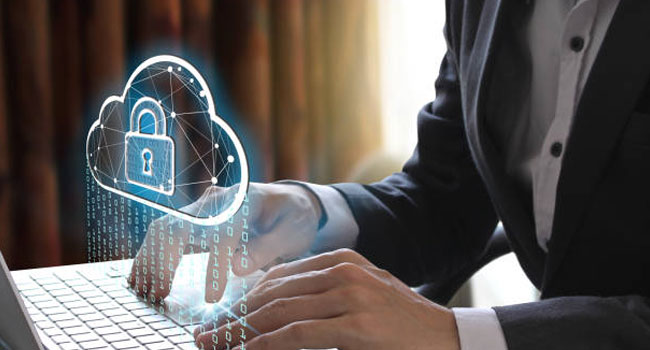 Cloud security is a discipline of cybersecurity that focuses primarily on protecting the cloud. Also referred to as cloud computing security, it is the collection of security policies, guidelines, procedures and technologies designed to work together to secure cloud-based applications and systems.
Enterprises of all sizes are now paying more attention to cloud security with the increased reliance on a cloud environment. Not only are business data, customer information, and other valuable data assets being entrusted to cloud storage, but the 'attack surface' of cyber threats has also significantly expanded with employees using a variety of smart devices as they work from anywhere.