4 minutes reading time
(842 words)
5 Trends Driving the IT Managed Services Industry

There's been a lot of technological advancement going on in the past decade or so, and it's all organisations could do to keep pace. But it's essential that they do. After all, leveraging new technologies and tools while ensuring that their IT infrastructure is equipped for such demand is key to having enterprises operate efficiently, maximising profits, and remaining competitive in their field.
Managing all these however, can easily get overwhelming for small and mid-sized businesses who don't have a full-time IT staff on board. This is where IT managed services providers have proven to be invaluable. Managed services providers (MSPs) take on the crucial tasks of monitoring and maintaining IT systems—networks, servers, workstations, etc.; installing and updating software; hardware maintenance, security and compliance management, managed IT support, and more. And just as technology is evolving, so are the services of MSPs.
In this post, we'll explore some of the latest trends in IT managed services, including how emerging technologies like AI and automation are being utilised, the growing importance of cybersecurity, and the rise of cloud-based services.
Here are the 5 crucial trends that MSPs are currently putting focus on:
Rise of Artificial Intelligence (AI) and Automation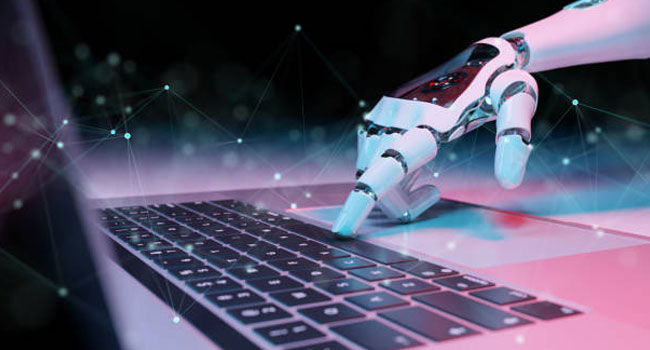 Advances in AI and automation are transforming the managed services industry by enabling MSPs to monitor systems easily, and automate recurring and routine tasks. AI also allows service providers to proactively anticipate problems by detecting potential concerns and preventing them from becoming full blown technical issues that can cause a halt in operations.
For instance, AI can analyse data from IT systems and predict when hardware or software components are likely to fail. This can help MSPs perform maintenance tasks before a failure occurs, reducing downtime and improving system performance.
Surge in Cloud-based Services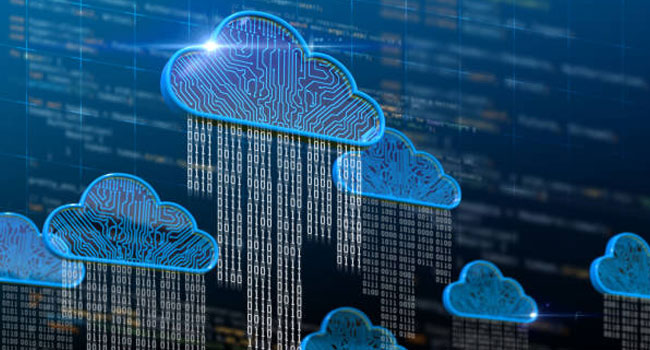 Cloud computing is one of the most significant trends driving the managed services industry. And why not? A whopping 94% of all enterprises across the globe are using some form of cloud-based service. This is because businesses have realised that they can quickly scale up or down their IT infrastructure to meet changing requirements, without needing to invest in costly hardware and software.
Managed services providers are making the transition easier for their clients by incorporating cloud services in their offerings, and/or assisting in the cloud migration process. MSPs can also provide managed IT support for cloud applications, and assist with security and compliance management.
Demand for Omnichannel Support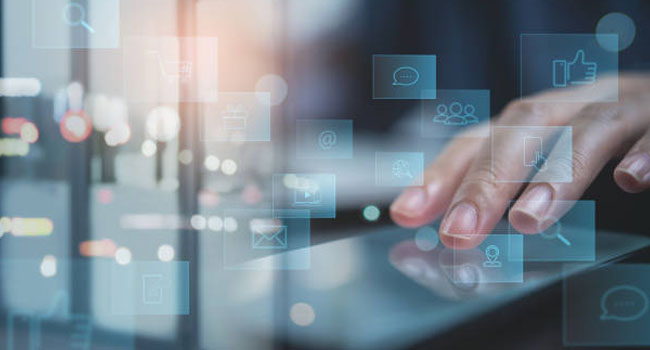 Clients now expect companies to provide omnichannel support—the practice of providing seamless support across multiple channels including phone, email, chat, social media, and more. This allows customers to reach out to businesses on the channels they prefer and receive consistent support regardless of what channel they use.
An omnichannel environment (which can also be used for marketing purposes) requires that data be allowed to flow freely throughout the applications and systems, to facilitate response to queries and enhance analytical insights. The technical expertise of a trusted MSP can assist organisations in connecting systems and building the IT environment that is conducive to omnichannel customer support and marketing. 
Shift to Remote and Hybrid Workplace Approaches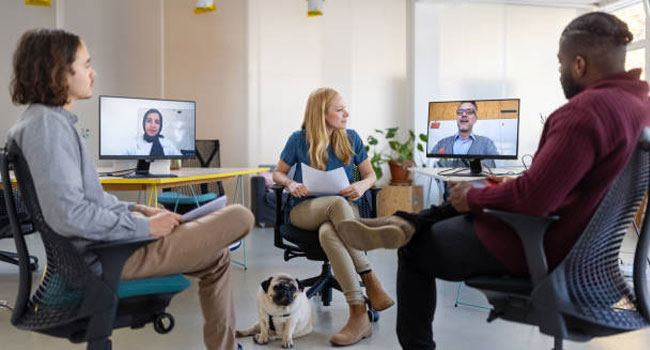 While remote working is no longer an urgent need today, a hybrid work arrangement remains an option in many enterprises. According to Gartner, 39% of global knowledge workers will be working hybrid by the end of 2023. This will require flexible and scalable IT infrastructure that accommodates both remote working and in-person collaboration.
In turn, MSPs catering to organisations that offer hybrid work approaches will need to adopt new service delivery models that allow them to provide support for remote workers such as virtual help desks, remote monitoring and management tools, remote access solutions, and the like. MSPs will also need to ensure that the company's IT infrastructure and data are secure and compliant with industry regulations, regardless of where the employee is working.
Continued Rise of Cybersecurity Threats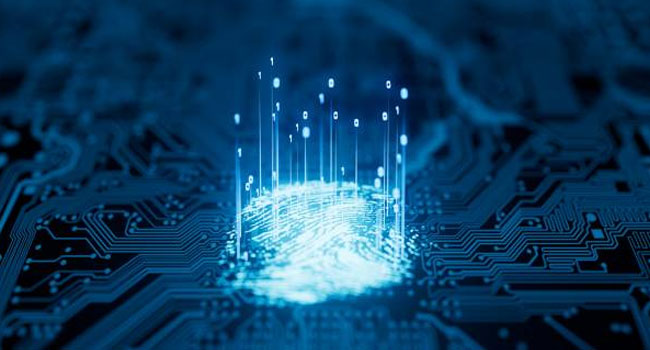 There are many factors contributing to the rise in cybersecurity threats. The increase in digitalisation which has created larger surface attacks for cybercriminals is a major one, and another is the growing sophistication of criminals' tools and techniques to carry out cyber attacks. IT managed services providers can play a critical role in helping enterprises mitigate cybersecurity risks.
Included in the range of cybersecurity offerings that MSPs can provide are: consulting services to help clients design and implement cybersecuritmsey policies and strategies; performance of risk assessments to identify vulnerabilities and develop plans to address these; 24/7 security monitoring of IT infrastructure including network devices, servers, and endpoints; threat detection and response services to quickly identify and respond to IT security incidents, minimising the impact and preventing further damage.
Why Partner with an MSP?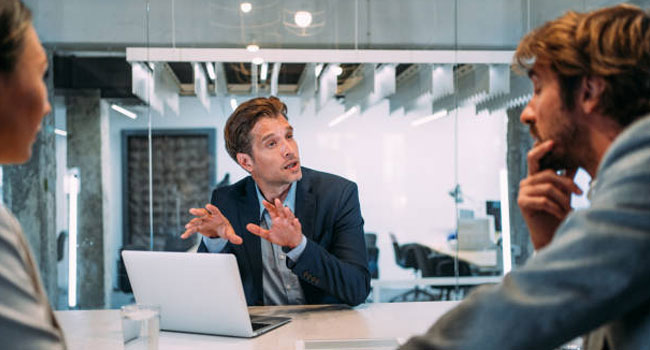 Managed services providers are a valuable asset for organisations of all sizes and industries. Keeping updated with the important trends in technology, MSPs can help businesses enjoy cost savings, increased efficiency, scalability, and the freedom to focus on their core competencies.
If you haven't considered partnering with an IT managed services provider, now is the time to explore your options. Consult with a provider today.
Related Posts
By accepting you will be accessing a service provided by a third-party external to https://www.htl.london/