5 minutes reading time
(980 words)
Tech Support Vs Customer Support Understanding the Key Differences

Exceptional customer service is par for the course today as businesses are getting more competitive. Besides, given the general reliance on technology, and with some people being less tech-savvy than others, support services have become even more of a necessity.
That customers demand more and better in terms of customer service is also a factor that enterprises should seriously consider. According to software company Freshworks' collection of customer service statistics for 2023, "64% of customers want a reply within an hour of posting on Twitter, and 85% of customers said they expect a company to respond within six hours." Quite a tall order, that.
But as to what type of support service should be offered is something that businesses have to identify first: is it technical support or customer support? Confusion between the two is rather common and because of this, the terms are often used interchangeably. This blog post will look into the key differences between tech support and customer support, and why it's essential to know the distinction.
First off, let's review their definitions.
What is Tech Support?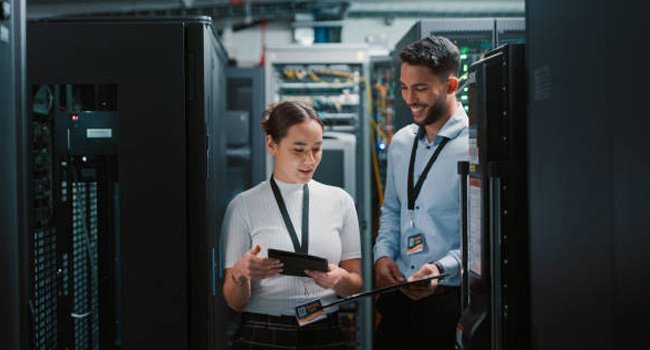 Tech support, short for technical support, is a support service provided by organisations to assist users in addressing and solving technical issues related to the company's products and/or services. The tech support team is tasked with answering questions, offering guidance, diagnosing and then fixing problems, and in general, helping customers maximise the use of the products and services they purchased.
Technical support can also be called IT support, help desk or service desk, although the term tech support is more specifically focused on resolving end user issues, as compared to activities like system maintenance, network configuration, or software deployment - which all fall under the umbrella of IT support. Tech support can be provided through a variety of channels, including over the phone, via email, using chat or messaging apps, or through remote access to the user's device or desktop.
What is Customer Support?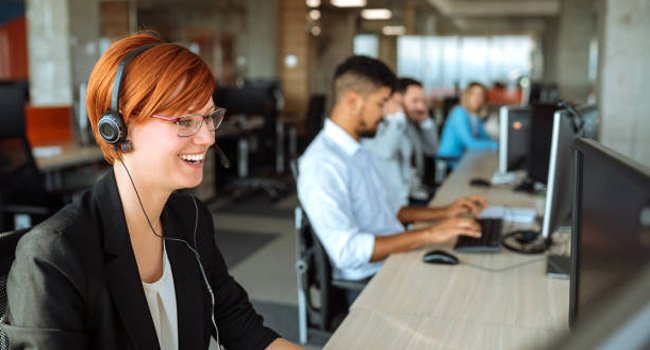 Customer support refers to the services provided by companies to help customers with any inquiries, concerns, or complaints they may have regarding the company's products or services. The main objectives of customer support service are to ensure that buyers are satisfied with their purchase experience and the products/services they acquired, and to successfully resolve any problems they may have encountered.
Customer support can be offered through any number of channels - phone, email, chat, social media, or in-person. Among the tasks covered by customer support teams include answering questions about product features or pricing, facilitating returns or exchanges, and addressing billing or payment concerns. The ultimate goal of customer support is to build and maintain positive relationships between the organisation and its customers.
Tech Support vs Customer Support: What's the Difference?
Based on their definitions alone, it's not difficult to see what makes tech support and customer support distinct from each other; the former focuses mainly on technical concerns while the latter deals with a wider range of general issues. That said, here are 5 more essential differences between customer support and tech or IT support:
Required expertise

Being a member of the technical support team requires a high level of technical expertise because of the technical - i.e. software and hardware - issues that would have to be handled. Customer support on the other hand, would demand an in-depth knowledge of the company's products and services, but technical skill is not necessarily required. They instead rely more on communication and customer service skills.

Because of the difference in skills requirements, job titles vary too. Technical support employees are usually referred to as tech support specialists, technicians, or engineers (for high-level IT support members), while customer support employees are commonly called customer service agents or representatives.

Tools and systems needed

IT support technicians utilise a wide range of specialised tools that would help them in diagnosing and resolving problems related to the customer's use of a hardware device or a software application. Customer support agents' tools often consist of a desktop/laptop or even a thin client, and access to the customer database and the product's knowledge base.

Training requirements

Help desk or tech support professionals undergo extensive training and certification to be deemed capable enough to handle tech issues, mainly diagnosing and solving IT problems. Meanwhile, customer support representatives get in-depth orientation on the enterprise's products and services as well as customer service training.

Issue complexity and problem solving skills

Tech support zeroes in on solving IT-related problems and thus, issues dealt with in this area are more complex and challenging, and require specific expertise and experience. With customer support, agents are focused on offering general product assistance and managing clients' expectations. The issues that they deal with are more straightforward and would only necessitate general knowledge and good communication to be resolved.

Response time

Tech support typically demands quick response and turnaround times because technical issues have a more urgent impact on the user requesting assistance. For instance, if an employee is unable to access their files, email, or applications due to a technical glitch, this could considerably affect their ability to complete tasks and meet deadlines.
This is not the case with customer support. While general inquiries directed to customer support may be answered quickly, these do not prompt the same urgency, and thus, certain calls or messages may be queued for some time until a representative is available.
Knowing the Difference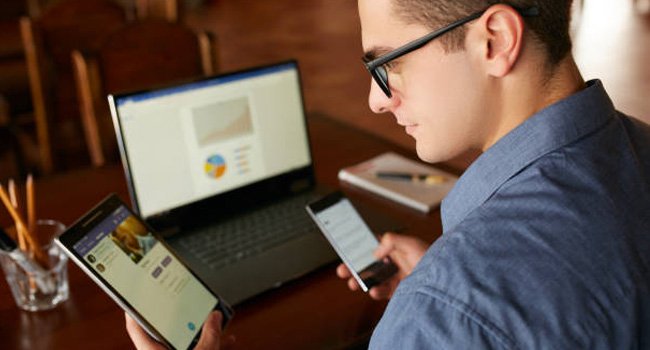 Understanding the difference between tech support and customer support is crucial because it allows organisations to provide more efficient and effective support to their customers. Having dedicated teams for both support types helps ensure that clients, buyers, or subscribers receive the right assistance for their specific needs, resulting in higher customer satisfaction, loyalty and retention.
To know more about the tools you can use and how you can better manage your IT support teams, consult with yourIT managed services provider today.
Related Posts
By accepting you will be accessing a service provided by a third-party external to https://www.htl.london/