5 minutes reading time
(988 words)
OEM vs TPM: Choosing the Right Support for Your Business

IT infrastructure, technology hardware, and data centers are playing a huge role in the current business landscape, and now form part of the key capital investments that companies allocate substantial budgets for. As such, businesses are looking to maximise on their techn investments and wish to extend the life of their hardware pieces for as long as possible.
When it comes to servicing and maintaining data center products and IT equipment, businesses have 3 choices: stick to maintenance contracts of the Original Equipment Manufacturer (OEM), partner with Third Party Maintenance (TPM) providers, or adopt a combination of both. In this post, we learn more about the difference between OEM and TPM, and evaluate which option could offer better IT support London services for data center equipment.
What is OEM?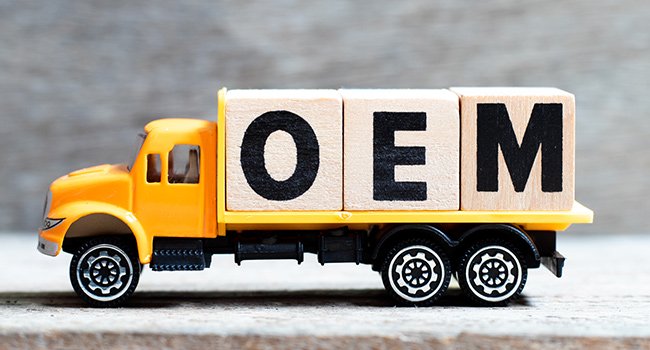 In the IT equipment industry, the manufacturers/producers of data center products (storage, hardware and networking equipment) are generally referred to as Original Equipment Manufacturers or OEMs. Some well-known OEMs are Cisco, Hewlett Packard Enterprise (HPE), and NetApp.
Producing the hardware devices is what these OEMs do, and they know their products inside out. Thus, while a product is under its original warranty, it's best for the business to take full advantage of the coverage that the warranty offers. Most server OEMs typically offer 3 years of basic warranty.
What is TPM?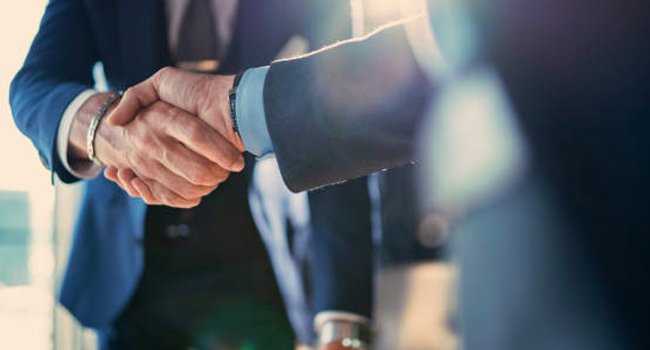 As the name implies, Third-Party Maintenance or TPM is hardware support offered by independent service providers. This is an alternative often considered when original OEM warranties expire and are up for renewal. In cases where the OEM announces that it will cease to manufacture hardware parts or will no longer provide support for certain devices (known as end-of-life or EOL), TPM services are the only option available for those still wanting to continue using the product.
TPM services are commonly more comprehensive than vendor-supplied services and can be more flexible in their service level agreements (SLAs), pricing, servicing times, and customisation arrangements. TPM service packages offer a wide range of support services including hardware replacement, 24/7 troubleshooting, phone support, online technical support, on-site engineering assistance, and many others.
The TPM industry has joined mainstream territory in recent years, and research firm Gartner even published its Market Guide for Data Center and Network Third-Party Hardware Maintenance to discuss the vital benefits as well as the possible risks of using third-party services for hardware support.
Benefits of TPM over OEM
Utilising third-party maintenance services over OEM contracts offers key advantages for organisations:
Significant Savings in Costs.

Cost savings is one sure advantage of partnering with a TPM provider for your hardware maintenance instead of entering a new OEM service contract post-warranty. In the Gartner market guide mentioned previously, it is suggested that TPM service providers can offer "50% to 70% savings off net-OEM support prices."

One reason is that the OEM business model mainly relies on producing and selling new products, thus, they would sway customers towards technology refreshes. Opting to continue with the product through OEM support often entails paying more—that is, until the product's EOL is announced.

Capacity to Extend Lifespan of IT Hardware.

Technology equipment becoming outdated or needing repair are legitimate reasons to upgrade to a newer model. But there are other ways to extend the lifetime of your hardware other than acquiring new equipment and spending additional capital in the process. TPM providers can offer the technical expertise needed and provide replacement parts so that the hardware devices can be fully usable even way past the announced EOLs.

Single Point of Contact for Many Products.

Monitoring, maintaining, and keeping track of EOL of various IT equipment sourced from different suppliers can be a complex process, and even more so when you have to notify a specific provider for a specific product. TPM services offer maintenance support for multiple products from different vendors, which makes servicing of your IT equipment simpler and more convenient with only one provider to contact.

Flexible Service Offerings and Quick Availability.

TPM services are often more flexible and customer-friendly than those of OEM contracts. There are usually multiple SLAs and packages to choose from to accommodate every budget and need. For instance, higher-priced service packages may offer tech support 24/7/365, and on-site assistance (including replacement parts) within 4 to 6 hours for your mission-critical equipment.

Leading TPM providers also maintain a wide network of service engineers/technicians and multiple parts warehouses located in different parts of the globe. This speeds up response times and ensures higher availability of parts. For instance, a UK company may request their IT support London provider for technical assistance for their data center located in the US.

Higher Return on IT Investment.

OEMs may push you towards upgrading your current hardware with the rationale that the newer version runs more efficiently and has greater capabilities, and such a move may seem beneficial at face value. However, this may prove to be more costly and complicated in the long term because your existing infrastructure could be supporting vital legacy software.

Changing hardware would then also require upgrading software applications which would entail additional investments and cause unwanted disruption. Using TPM services removes this predicament because you get more mileage out of your equipment. The longer your IT assets remain optimally working, the greater the return on your technology investments.
Choosing OEM or TPM Support for Your Business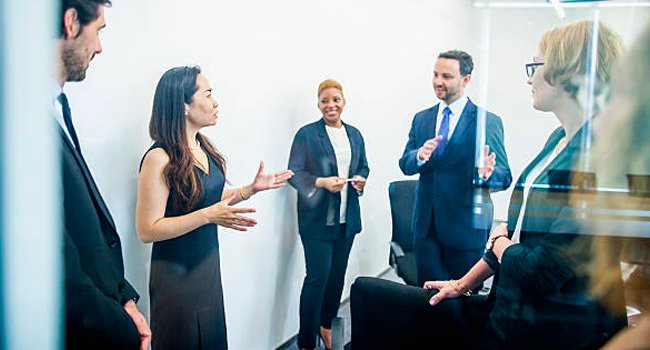 For companies who have just procured new IT equipment, fully utilising the service warranties that they come with would make the most sense. When product warranties reach their expiry however, it's wise to stop and evaluate third-party service offerings available, and see if TPM would be a better and more cost-effective option for your organisation.
Should you stay with the OEM, switch to TPM, or adapt a hybrid approach? Make the smart decision for your UK-based business or data center. Consult your managed services provider to choose the right maintenance and IT support London service provider for you.
Related Posts
By accepting you will be accessing a service provided by a third-party external to https://www.htl.london/